Everything you need to know about Bourbon, for beginners and experts alike.
Bourbon 101
Foundational knowledge every bourbon drinker should know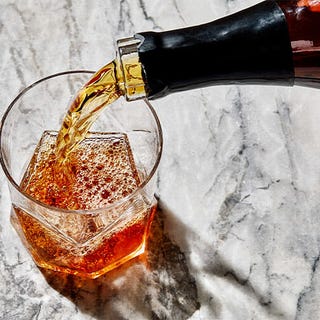 Bourbon Buying Guides & Recommendations
Essential bottles to try and buy
Shelf Sleepers
Bourbons we love that are flying under the radar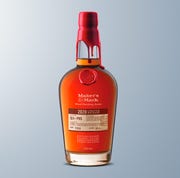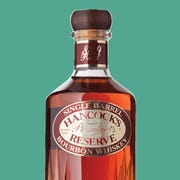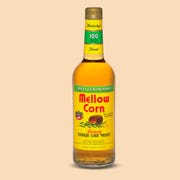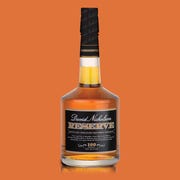 Bourbon Bottle & Brand Guides
Get context on the history and hype
What's the Deal with 1792 Bourbon?
Known for winning awards, great value for your dollar and nobody talking about it all that much, 1792 bourbon is new brand with a lot o…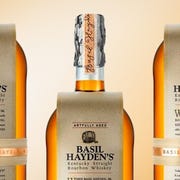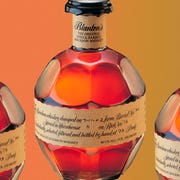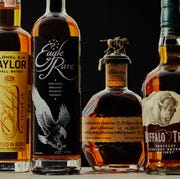 Understanding Bourbon Trends
What the industry is focused on now and where it's headed next
Bourbon Collecting
An introduction to rare and hard to find bottles
Bourbon Buzz: New Bottle Releases + Our Analysis and Opinions
Follow every move and moment
Discover Bourbon Fans & Communities
Love Bourbon? You're not alone...