Every product is carefully selected by our editors. If you buy from a link, we may earn a commission.
5 Bourbon Makers to Know Before They Go Mainstream
New year, new bourbon. Here's a who's who of distilleries you should know about before they take off.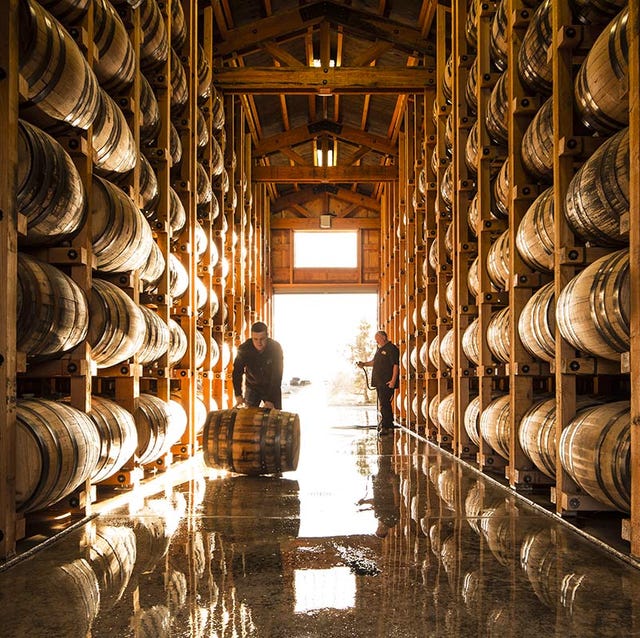 In bourbon, as in music, fashion, and tech, everyone wants to get ahead of the next big thing. Fortunately, a drink that takes literal years to reach its selling point gives us ample time to prepare. Call it a slow burn.
What will the hot and exciting whiskeys of this year be? Which new releases stand a chance of becoming collectibles? Who should whiskey drinkers have their eye on? We make our best predictions for the distilleries that are likely to make significant moves in 2022.