20 Women Who Are Making Waves in Whiskey
Whether they are calling the shots or behind some of the best bottles lining shelves, these are the women you should know in the whiskey world.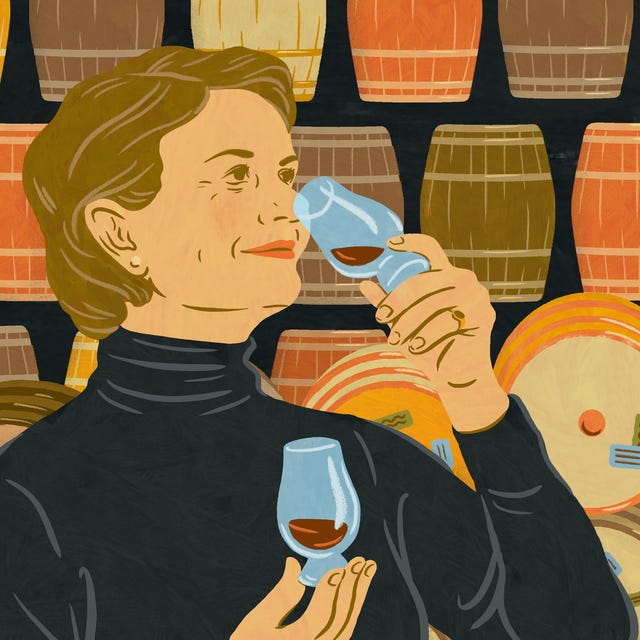 Featured above: Dewar's Master Blender Stephanie MacLeod

---
It's easy to say that women are shaking up the whiskey industry. The problem with saying that, however, is that women have always been there — we're just now finally taking notice. Executive and management roles used to be held almost exclusively by men, while women worked on the bottling line, the distillery floor or in administrative roles. Women now hold many leadership roles at distilleries and whiskey companies, which means they're calling the shots on what ends up in that bottle you're drinking. From presidents and founders to master blenders and distillers, here are just 20 women who are making a huge impact on the whiskey world.