Our 10 Most Popular Food & Drink Guides of 2021
From whiskey to coffee to Le Creuset, a look back at our most read Food & Drink stories of 2021.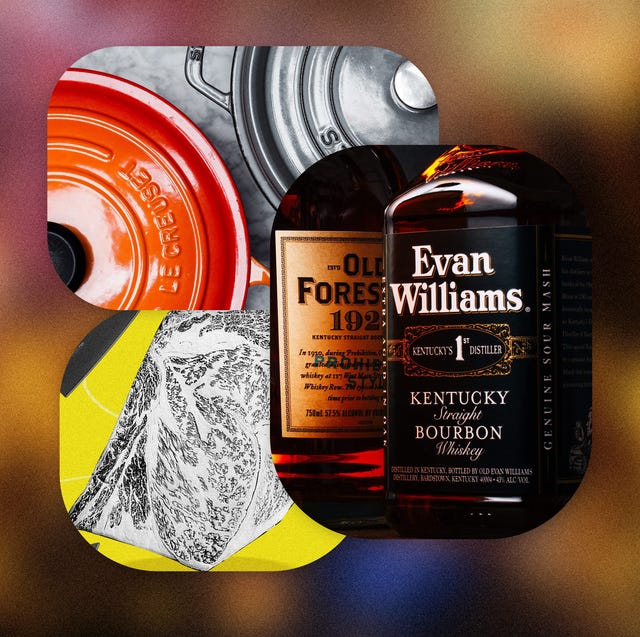 In a wild and weird 2021, our most popular Food & Drink stories aren't dramatically different than a more usual year. Beefy profiles of collector-famous Weller 12 bourbon and vetted lists of all the best coffee roasters in America pulled eyes all year long, along with a side-by-side comparison of the two best Dutch ovens money can buy. Turns out a couple years spend indoors and we're still drinking whiskey, fiddling with coffee and firing up the grill. Here's to more of that in 2022.
This content is created and maintained by a third party, and imported onto this page to help users provide their email addresses. You may be able to find more information about this and similar content at piano.io