Every product is carefully selected by our editors. If you buy from a link, we may earn a commission.
The 25 Best Gifts for Coffee Lovers
The coffee geek in your life will appreciate everything on this list.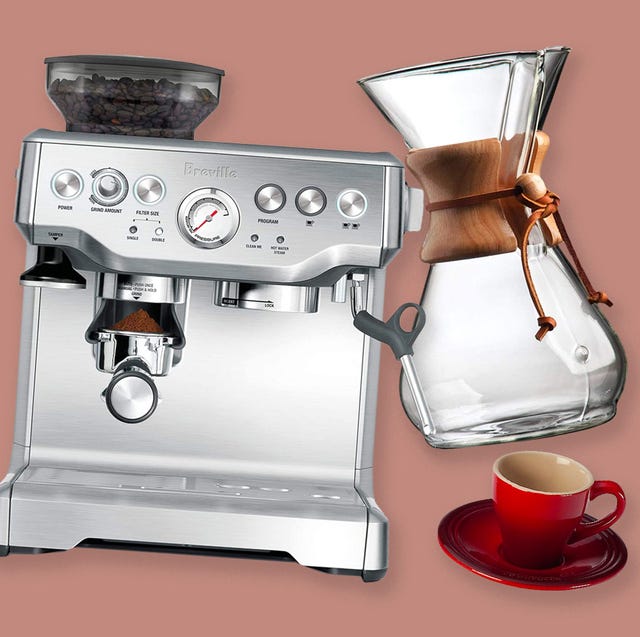 Contrary to popular belief, you don't have to labor over your Chemex recipe to be a "coffee person." Coffee people are everywhere — all it takes is an undying love of hot water drawn through a pile of ground-up beans. From a $14 stocking stuffer to the best damn drip brewer you can buy, here are 25 ideas to help you shop for everyone from your buddy who spends hours sweating their water-to-coffee ratio to your dad, who is only in it for the caffeine.
This content is created and maintained by a third party, and imported onto this page to help users provide their email addresses. You may be able to find more information about this and similar content at piano.io