Every product is carefully selected by our editors. If you buy from a link, we may earn a commission.
The 12 Best Product Splurges of Summer 2021
It's worth spending a little extra on these products.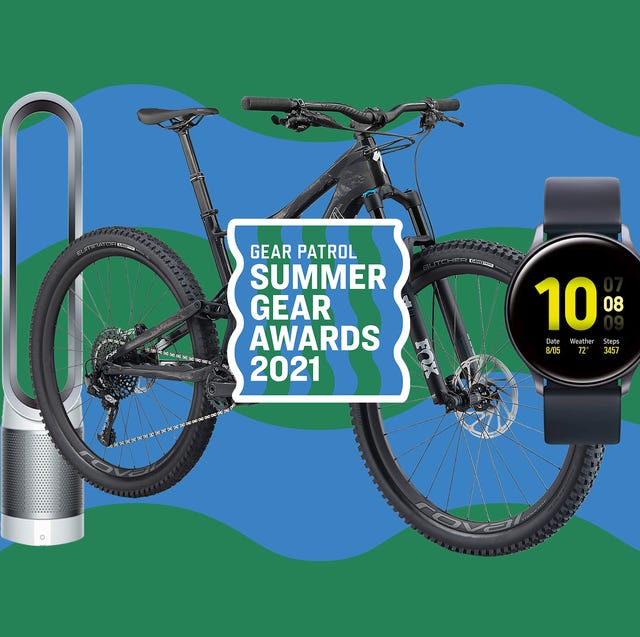 This story is part of the 2021 Summer Gear Awards. To see the full list of winners, click here.
---
While Gear Patrol editors are deal sleuths and proponents of value-packed items, we acknowledge that there are some products truly worth splurging on. We're not talking about status symbols or flashy brands, rather gear that's purpose-built to perform at the highest level. And though these aren't impulse buys, they represent some of the best-in-class gear for summer. From electric mountain bikes to tower fans, these are the products worth spending a little extra on.
This content is created and maintained by a third party, and imported onto this page to help users provide their email addresses. You may be able to find more information about this and similar content at piano.io