Every product is carefully selected by our editors. If you buy from a link, we may earn a commission.
Some of the Best Pillows You Can Buy Are on Amazon
Guaranteed (not really) to make you hit snooze more often.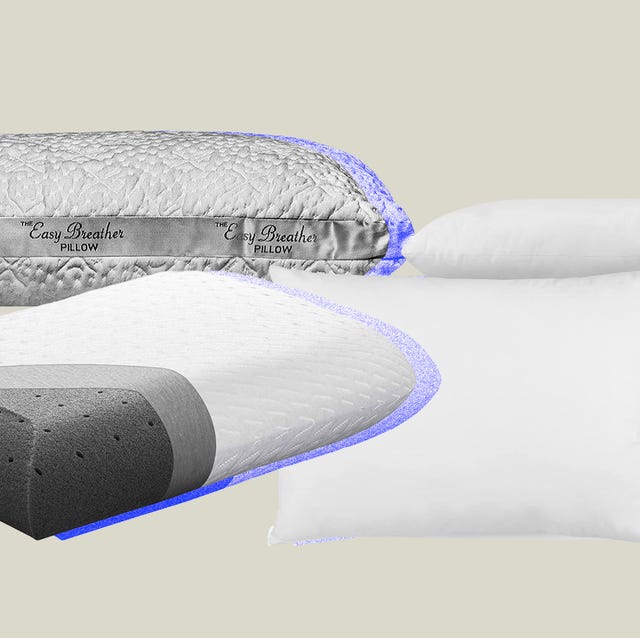 We said it before, and we'll say it again: Amazon is an excellent place to buy all the things you need for the best sleep of your life. Bed sheets? You bet. Mattresses? Yup, and you'll never have to go into a store to shop for one ever again. Now it's time to find a better pillow to lay your head on every night. Thanks to super-enthusiastic reviewers on Amazon, it's easy to vet which of the pillows on the website are worth your time (and the weight of your head). And thanks to Amazon Prime, you may only be a couple days away from getting one of these pillows on your bed. So whether you need something to keep you from sweating through your mattress or a pillow to adjust time after time, here are the best pillows to buy on Amazon.
The Best Pillows on Amazon
This content is created and maintained by a third party, and imported onto this page to help users provide their email addresses. You may be able to find more information about this and similar content at piano.io