Every product is carefully selected by our editors. If you buy from a link, we may earn a commission.
The Best Rolling Trays for Seshing and More
Let the good vibes roll with these stylish, stoner-approved trays.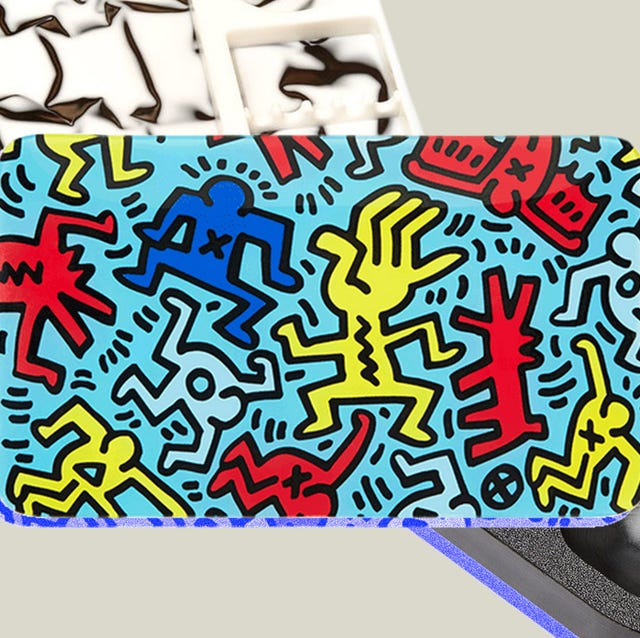 Looking for more vetted cannabis recommendations? Check out our guides to the best vaporizers, bongs and grinders.
Rolling trays are one of the first items that can level up your weed game. Gone are the days of using a plate or even worse, just right on the kitchen table with the crumbs, to transport your weed from grinder to smoking vehicle. If you have money to buy massive amounts of reggie, you can spend $10 (even less!) on a rolling tray.
Here are the rolling trays that combine fashion and function, because your cannabis deserves only the best.
Tips for Shopping for Rolling Trays
Tip #1: Keep It Smooth
No one wants to roll on a wonky tray that resembles the swirly pattern all the hip girlies are wearing or one with random cracks and divots that eat your herb.
Tip #2: Raised Perimeter
"If it ain't broke, don't fix it," the old adage goes, and it definitely applies to the design of rolling trays. Lifted edges — which mostly every rolling tray has — prevents your herb from getting everywhere.
Tip #3: Size
If you roll on too small of a tray, you'll get cannabis all over your floor. Large trays, although giving you more space to roll, aren't the most travel-friendly. Consider your needs, like how much you'll be rolling and where before purchasing.
Tip #4: Accoutrements
There are rolling trays that come with joint holders, space for your grinder, storage for your bud and a place for an ashtray. If you won't need all that, stick to a tray with a simpler design.
Tip #5: Materials
Rolling trays can be made of glass, acrylic, aluminum, ceramic, wood and more. All of these options have different levels of durability and travel-friendliness.
The Best Rolling Trays of 2022
This content is created and maintained by a third party, and imported onto this page to help users provide their email addresses. You may be able to find more information about this and similar content at piano.io