Every product is carefully selected by our editors. If you buy from a link, we may earn a commission.
The Best Travel Gear and Accessories for Any Trip
You've got your suitcase full of socks and underwear, you've got your ticket ready. Here's what else you need.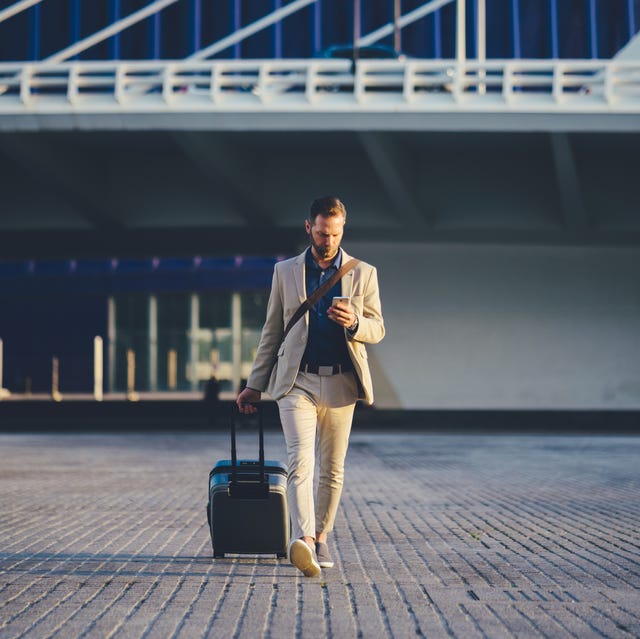 There is a handful of must-have travel gear for every trip: you need a suitcase, you need your passport, you need a toothbrush. Otherwise, it is all up to the individual. Depending on where the trip is taking you, a number of accessories will need to be added to your packing list in order to keep you and your stuff organized and ready for anything that comes your way.
It can be incredibly difficult to decide what to bring — we under and overpack all the time. With this in mind, we decided to make a list of the best travel accessories you can bring to ensure you get the most out of your adventures. We've broken them down into sections: gear for traveling to your destination, gear for exploring your destination, and luggage bits that aren't a suitcase. There is some crossover and all of the products can be used at any time, but we think this breaks it down nicely.
This content is created and maintained by a third party, and imported onto this page to help users provide their email addresses. You may be able to find more information about this and similar content at piano.io