Every product is carefully selected by our editors. If you buy from a link, we may earn a commission.
Wool Hats to Wear This Fall
Most baseball caps are best saved for summer, but woolen ones can be worn well into the next season.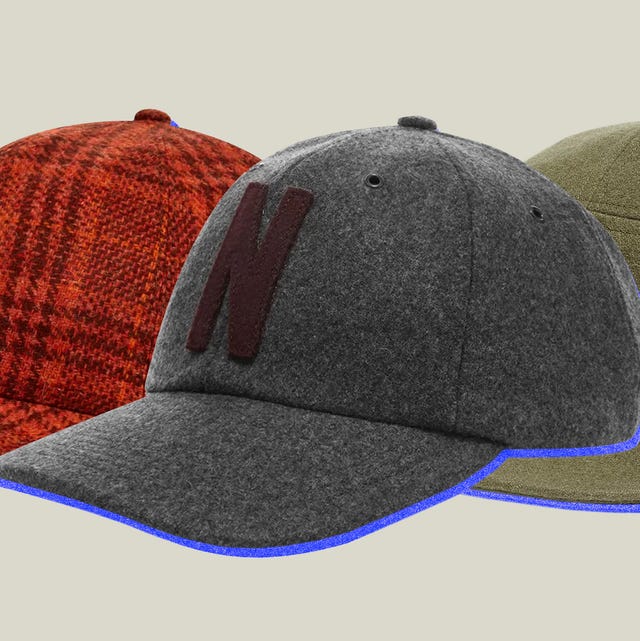 I won't even try to convince you baseball caps work in winter. It's far too cold out for them by then. Beanies are your best bet. But, in spring, summer, and even fall, baseball caps are perfect, ideal, and acceptable, in that order. You can get away with normal cotton or nylon ones — the kind's bikers and baseball players wear — in the warmer months, but woolen ones are a necessary upgrade in autumn.
But don't cling too hard to them, even if you're someone who claims to be immune to the cold. Take advantage of the window we're entering: when it's warm enough that your ears won't freeze but cold enough to warrant some kind of hat. These fit the bill (pun intended), and most make a colorful statement to boot.
Baseball Caps for Fall
This content is created and maintained by a third party, and imported onto this page to help users provide their email addresses. You may be able to find more information about this and similar content at piano.io