Every product is carefully selected by our editors. If you buy from a link, we may earn a commission.
Great Overcoats for Winter Weather
Long, warm coats you can wear over suits and sweats alike.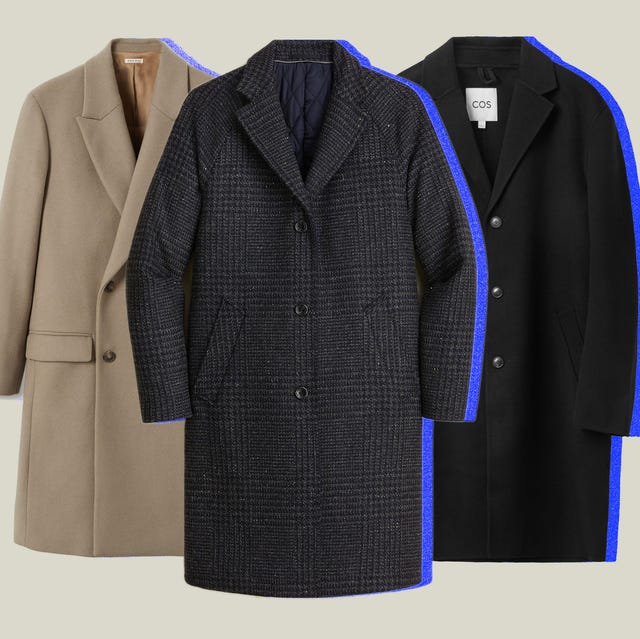 The overcoat has been shielding wearers from the elements for centuries and, as evidence of its timelessness, the design has remained relatively unchanged. It is a piece mostly worn over uniforms and suits, and it traditionally exudes professionalism. Today, the overcoat has been tweaked ever so slightly to be in line with modern tastes (shorter in length and with a slimmer silhouette), and men have started wearing the coat in innovative ways.
In contemporary fashion, the overcoat can be seen worn over any imaginable outfit — from an Italian three-piece suit to a tailored crew-neck sweatshirt and faded jeans. What this means is that the overcoat has become an essential piece of outerwear fit for most any occasion, beating both the elements and trends at the same time.