Every product is carefully selected by our editors. If you buy from a link, we may earn a commission.
These Wardrobe Essentials Are Worth Splurging On
Big-ticket purchases like boots, jewelry and jackets, justified.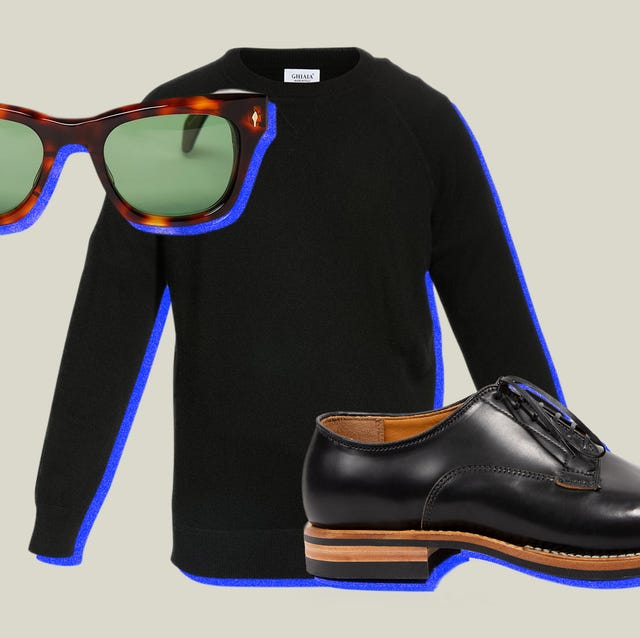 If you want something and you can afford it, buy it — that's my stance on spending money. To some, forking over $40 dollars for a T-shirt better mean it's top-of-the-line. For others, forty bucks means something flimsy — (cough) cheap. Both camps could justify their purchase in perpetuity, too. You'd never convince either they were being cheap, or overpaid. Impossible! Never!
There is, however, an elite group of expensive items out there that I can totally justify buying — no matter whether you're historically known as a penny pincher or the friend with poor credit. These products represent the upper echelon of quality in their respective categories, because they're made in limited quantities or purely by hand by one person, with only the finest materials or, as they should if they're that expensive, to last forever.
These are the products I'd be unashamed to explain spending... well, a pretty high percentage of my paycheck on: sunglasses from superstar designers, boots made from durable horsehide, pants covered in vintage patches and the ilk. Explore the full list below.