Every product is carefully selected by our editors. If you buy from a link, we may earn a commission.
9 Style Releases and New Watches We're Obsessed With This Week
Artful sweaters, wild fleeces, "pre-faded" watches and much more.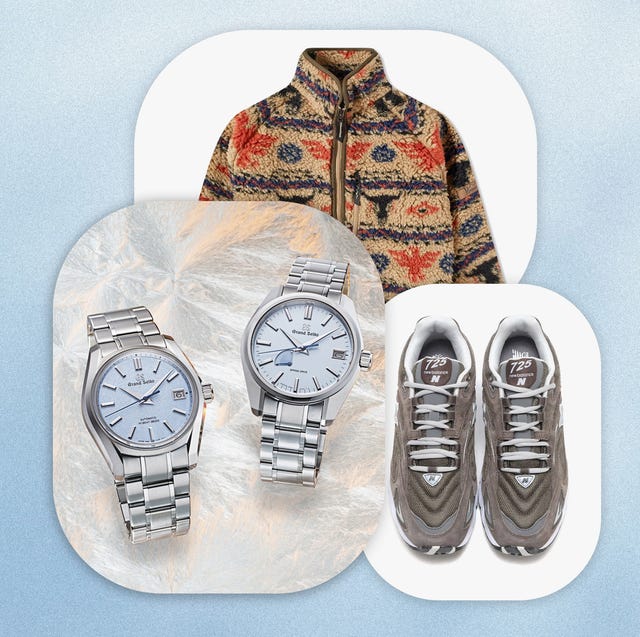 For more of the latest and greatest product releases, check out our full collection of the best new gear.
New year, same deal: Each week we deliver not all of the week's releases from both the style and watch worlds, but only the items we liked most, which is why you'll find one-off sneakers, limited-edition watches, esoteric sweaters and watches with pre-faded bezels. But, rest assured you can buy every item you see below — and you should, if your budget allows.
This content is created and maintained by a third party, and imported onto this page to help users provide their email addresses. You may be able to find more information about this and similar content at piano.io