Every product is carefully selected by our editors. If you buy from a link, we may earn a commission.
The Best Deodorants for Men
Stick or spray, it doesn't make a difference. These deodorants will freshen even the foulest pits.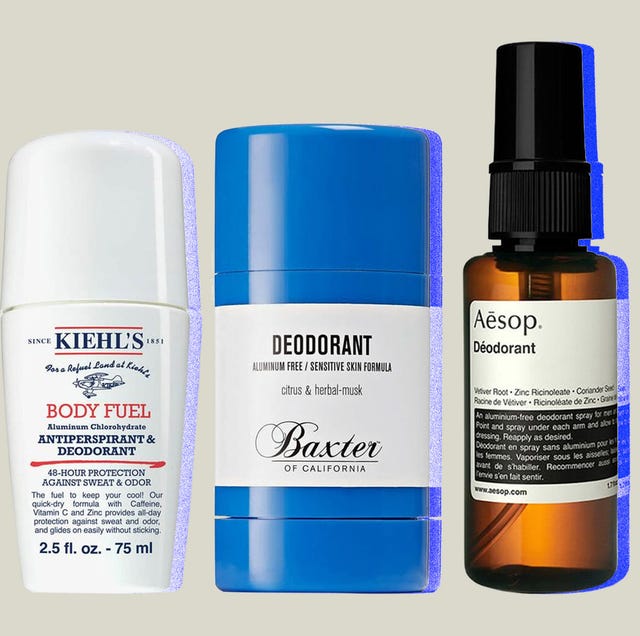 There's no nice way to say it: humans are sweaty creatures. And while you're mostly dealing with water here, some parts of your body (like, say, your armpits) also secrete proteins and fatty acids. These things are harmless but annoying; when they react to bacteria on the body, you get a little thing called trans-3-Methyl-2-hexenoic acid — a.k.a. body odor.
You already know what to do, of course. But before you reach for the same old stick you've been using since the first day of middle school, you might want to consider your other options. There are lots of ingredients and methods of application to consider. When it comes to something as essential as deodorant, it's worth sweating the small stuff.
This content is created and maintained by a third party, and imported onto this page to help users provide their email addresses. You may be able to find more information about this and similar content at piano.io