Showering Is Simple, Right? Not Necessarily
The right showerhead, shampoo and frequency play a role in bettering your hair and skin.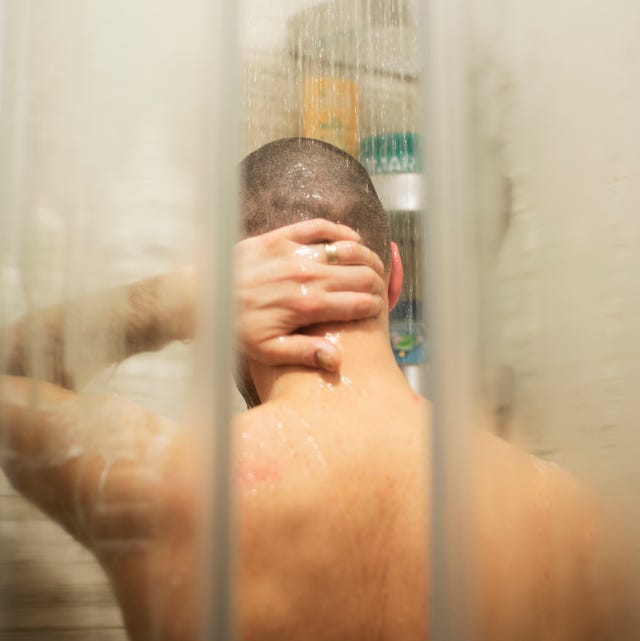 Monica Monti / EyeEm
Getty Images
Showering is easy — in theory. You turn the water on, draw the curtain and get to work. But what you use while in there, including shampoos, soaps and even your showerhead, will determine just how clean you really are after exiting. You may look it, and possibly feel it, too — so squeaky — but contaminants in your water could be causing dry skin, your shampoos could be exacerbating scalp conditions and the water's temperature, however nice a steamy shower might feel, is probably doing more harm than good.
Below, you'll find our answers to pressing questions (see: how often should you shampoo?), guides to shampoos and soaps, a report on a new showerhead that strips unknown contaminants from your shower water and more.