Every product is carefully selected by our editors. If you buy from a link, we may earn a commission.
5 Games We Can't Wait to Play on Next Gen Consoles
The next generation is almost here, and these are the best-looking games so far.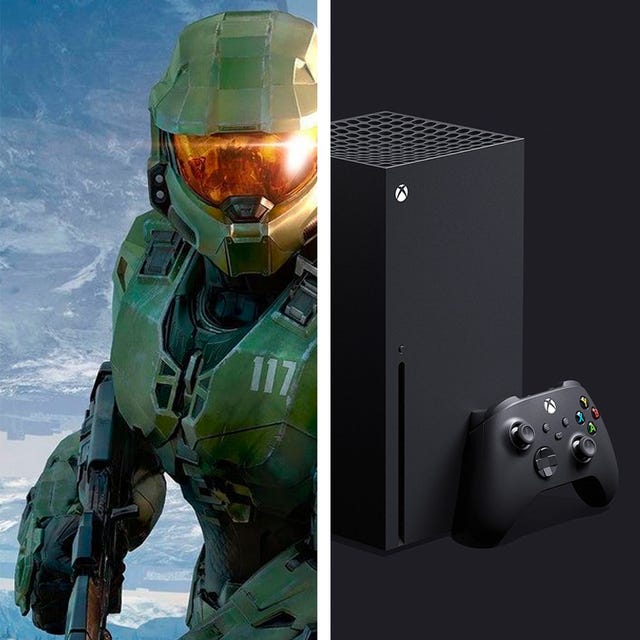 The next generation of consoles is almost here. The Xbox Series X and the Playstation 5 are available for preorder now, though you'll be hard-pressed to get your name on list before individual batches sell out. While some games (cough cough Halo Infinite) are getting delayed from day one launches, there is still plenty to look forward to on these upcoming systems. Here are five games we are excited to play.
This PlayStation 5-exclusive launch title resurrects the now decade-old FromSoftware classic that spawned an entire genre for a new generation of players. And running at 1440p60, getting killed over and over will look better than ever before.
This long-awaited sci-fi shooter isn't strictly a next-gen game. After a series of delays, it's slated to come out for current consoles this November. But, unlike some other current-gen games, Cyberpunk 2077 will offer a free upgrade for the next-gen version to anyone who buys the current-gen version at launch.
Initially the star of Microsoft's Xbox Series X launch lineup, Halo Infinite has unfortunately been delayed into next year, but with any luck that just means it'll be a more polished game. Better yet, the open-world take on the classic franchise will be available as part of the Xbox Game Pass on day one. So while you can pre-order, you could just sign up for one of the best deals in gaming instead.
This content is created and maintained by a third party, and imported onto this page to help users provide their email addresses. You may be able to find more information about this and similar content at piano.io