Every product is carefully selected by our editors. If you buy from a link, we may earn a commission.
5 Games We Can't Wait to Play on Next Gen Consoles
The next generation is almost here, and these are the best-looking games so far.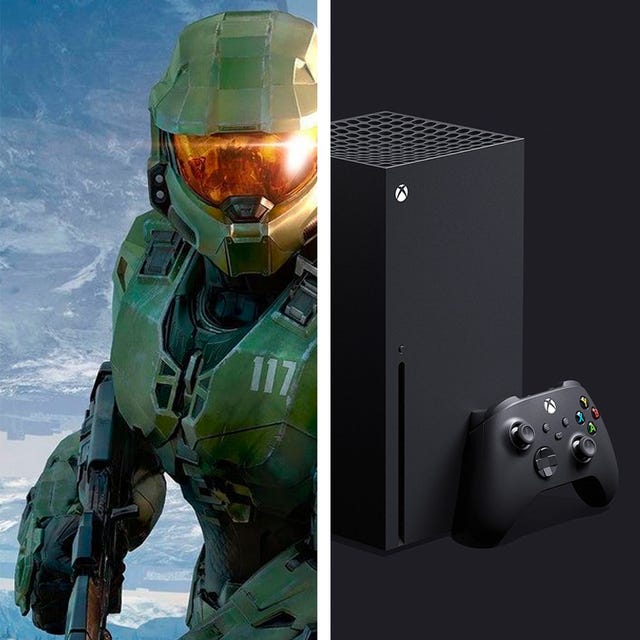 The next generation of consoles is almost here. The Xbox Series X and the Playstation 5 are available for preorder now, though you'll be hard-pressed to get your name on list before individual batches sell out. While some games (cough cough Halo Infinite) are getting delayed from day one launches, there is still plenty to look forward to on these upcoming systems. Here are five games we are excited to play.