Every product is carefully selected by our editors. If you buy from a link, we may earn a commission.
All the Non-Apple Gadgets the "Find My" App Can Find
Your iPhone's Find My now works with non-Apple gadgets. Check 'em out here.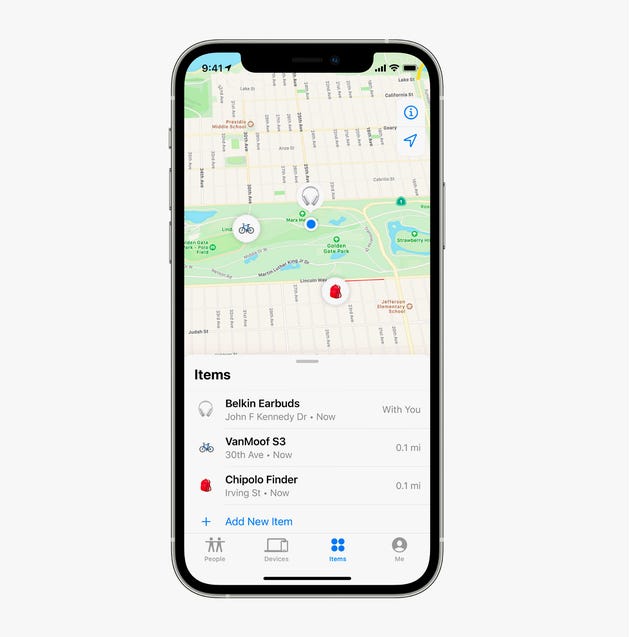 In April 2021, Apple officially opened up its 'Find My' tracking network to third-party manufactures. This meant you're now able to locate many non-Apple gadgets the same way you can locate your Apple devices — no AirTag required. Right now, however, there are only a few third-party gadgets that support Apple's Find My feature — we've rounded them up below. (We've also included the current Beats headphones — Apple owns Beats — that work with the Find My network, as well.)
The Best Non-Apple Gadgets

Below are all the non-Apple gadgets that are integrated with Apple's Find My technology. No AirTag required.
Targus Cypress Hero EcoSmart Backpack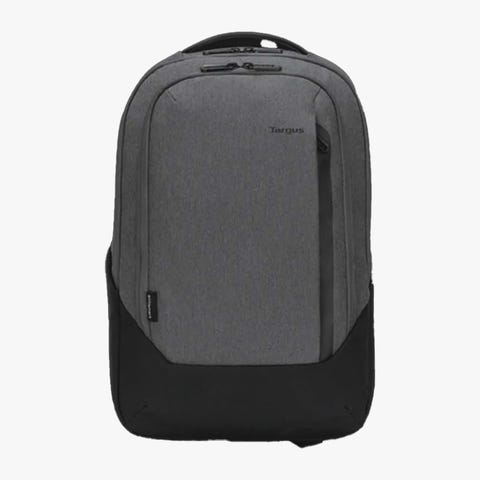 $150
At CES 2022, Targus announced the first backpack — part of its Cypress Hero EcoSmart line — that's integrated with Apple's Find My technology. It will be available in summer 2022.
The Beats Gadgets That Work With Find My

Apple owns Beats and the two companies have integrated the same Find My technology into all their most recent headphones and earbuds.
Note: older Beats headphones do not support Find My.