Every product is carefully selected by our editors. If you buy from a link, we may earn a commission.
All the Non-Apple Gadgets the "Find My" App Can Find
Your iPhone's Find My now works with non-Apple gadgets. Check 'em out here.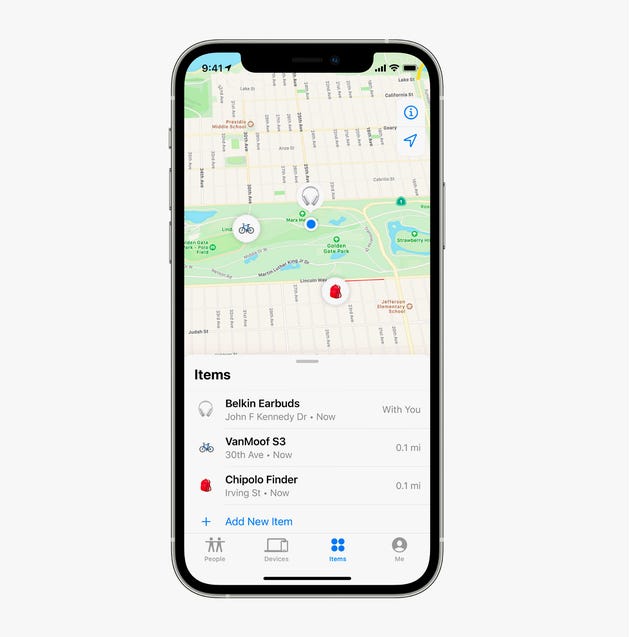 In April 2021, Apple officially opened up its 'Find My' tracking network to third-party manufactures. This meant you're now able to locate many non-Apple gadgets the same way you can locate your Apple devices — no AirTag required. Right now, however, there are only a few third-party gadgets that support Apple's Find My feature — we've rounded them up below. (We've also included the current Beats headphones — Apple owns Beats — that work with the Find My network, as well.)
The Best Non-Apple Gadgets

Below are all the non-Apple gadgets that are integrated with Apple's Find My technology. No AirTag required.
The SoundForm Freedom are the first true wireless earbuds outside Apple's AirPods that support its Find My feature.
While Apple's AirTags still haven't officially announced, you can this tracker to attach to your keys or even your pet.
The VanMoof X3 is an electric bike with four-speed automatic shifting and hydraulic brakes. It tops out at around 20 mph.
The VanMoof X3 is almost the exact same electric bike as the company's S3 (above), but it has a large frame and is designed for bigger people.
Targus Cypress Hero EcoSmart Backpack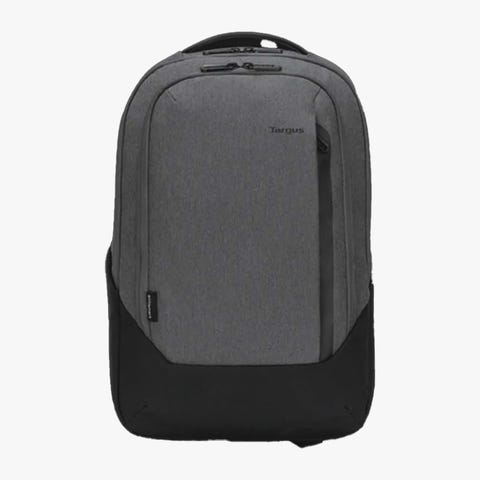 $150
At CES 2022, Targus announced the first backpack — part of its Cypress Hero EcoSmart line — that's integrated with Apple's Find My technology. It will be available in summer 2022.
The Beats Gadgets That Work With Find My

Apple owns Beats and the two companies have integrated the same Find My technology into all their most recent headphones and earbuds.
Note: older Beats headphones do not support Find My.
The Studio Buds are noise-canceling wireless earbuds that are essentially more affordable alternatives to the AirPods Pro. They don't have Apple's special H1 chip, but they still have many of the AirPods Pro's best features, such as fast iPhone pairing and support for spatial audio and Dolby Atmos,
The Beats Flex have been integrated with Apple's W1 chip, which helps them fast-pair with your iPhone or iPad. However, it's not Apple's newer H1 chip that has been integrated into the newest AirPods and AirPods Pro, meaning the Beats Flex do not support hands-free Siri.
The Powerbeats Pro have a large ear-hook design that helps them grip stay in your ears while working. The nine-hour battery life — with up to 20 extra hours from the carrying case — is also excellent compared to most other wireless earbuds.
The Powerbeats pack Apple's H1 chip which allows them to fast pair with your iPhone. As far as design, fit and sound, the Powerbeats are essentially more affordable, neckbud-versions of the truly wireless Powerbeats Pro.
Released in late 2019, the Solo Pro are on-ear active noise-canceling headphones. They are integrated with Apple's H1 chip and charge via a Lightning port. You can buy them in a number of different colors.
This content is created and maintained by a third party, and imported onto this page to help users provide their email addresses. You may be able to find more information about this and similar content at piano.io