Every product is carefully selected by our editors. If you buy from a link, we may earn a commission.
All the Non-Apple Gadgets the "Find My" App Can Find
Your iPhone's Find My now works with non-Apple gadgets. Here's what they are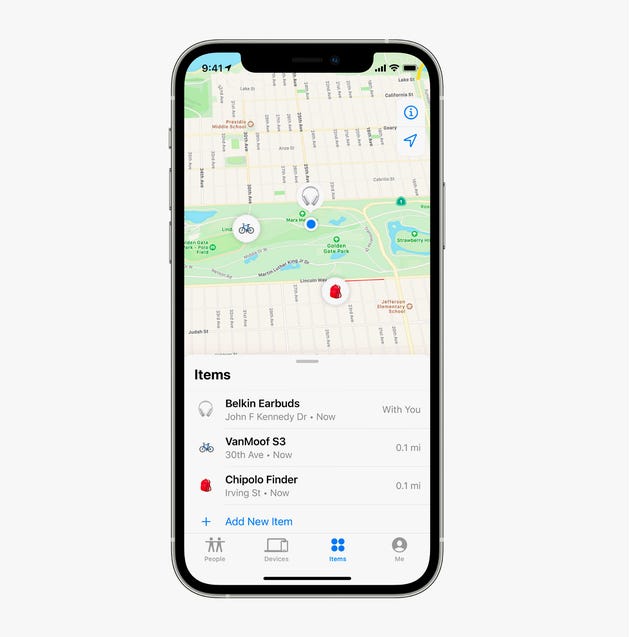 Apple has officially opened up its 'Find My' tracking network so that it can work with non-Apple gadgets. This means you'll soon be able to locate many of your personal gadgets by using your iPhone's Find My feature, just like you've been able to with your AirPods, iPhone, Apple Watch and various other Apple gadgets. Right now, however, there are only a few third-party gadgets that support Apple's Find My feature — we've rounded them up below.
1
Belkin SoundForm Freedom True Wireless Earbuds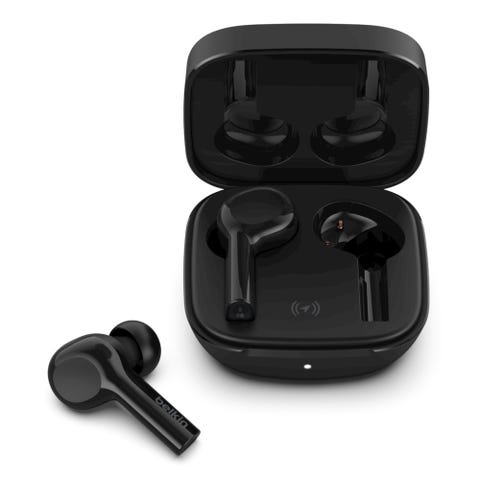 $100
The SoundForm Freedom are the first true wireless earbuds outside Apple's AirPods that support its Find My feature.
SHOP NOW
While Apple's AirTags still haven't officially announced, you can this tracker to attach to your keys or even your pet.
The VanMoof X3 is an electric bike with four-speed automatic shifting and hydraulic brakes. It tops out at around 20 mph.
The VanMoof X3 is almost the exact same electric bike as the company's S3 (above), but it has a large frame and is designed for bigger people.
This content is created and maintained by a third party, and imported onto this page to help users provide their email addresses. You may be able to find more information about this and similar content at piano.io