Complete Buying Guides to the Best Watch Brands and Models
This is the place for the insight and info you need to make an informed watch purchase decision.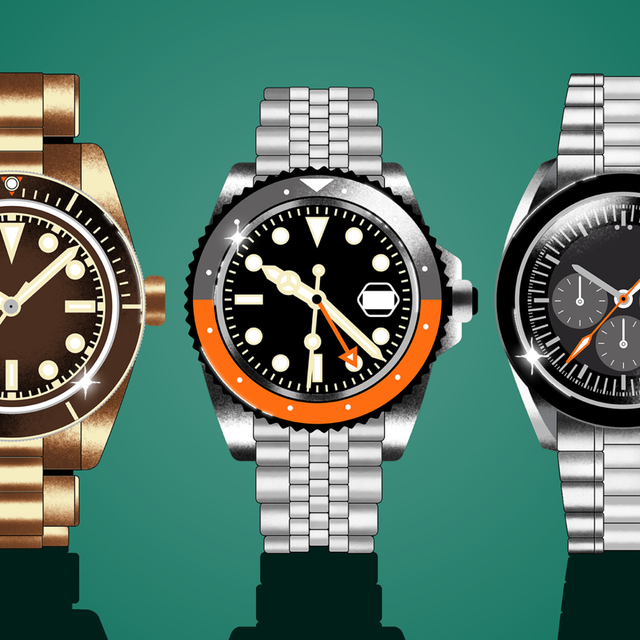 We get it: buying a watch is often a serious commitment, and there are so many options and factors to consider that it can make your head spin. For newbies, it can be downright overwhelming. Hell, even relatively experienced watch collectors need to do research. It sure would help to have the important information broken down clearly in one place.
And that's what we're here for. From prestige brands like Rolex and Patek Philippe to those at more affordable price ranges like Oris, Hamilton, G-Shock and Timex, we've broken down many of the most popular watch brands' catalogs into digestible but comprehensive buying guides. The below guides offer the information and context you need to make an informed decision, as well as insight from experienced watch collectors.