Meet the New Cars and Trucks We're Driving This Fall
There are lots of new vehicles hitting our driveways. Here are some of the noteworthy ones we've driven recently.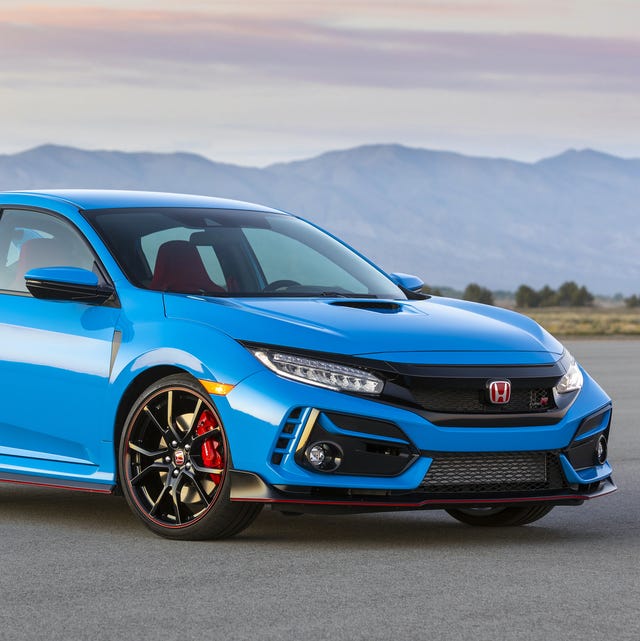 Fall is a glorious time to be out and about. The foliage is beautiful, and the weather offers a brief respite between summer's unbearable heat and winter's chill and snowstorms. It's the optimal time to show off that new cardigan or crack open a (hopefully non-pumpkin flavored) beer.
But fall is also a great time for driving cars...so long as you do so before you crack open that beer.
We here at the Gear Patrol Motoring Desk have been behind the wheel a lot of late and wanted to give you a quick update on what we've been driving. You can check out the cars we've been driving this autumn— and our quick thoughts about them — below.