Land Rover Has 2 New V8 Defenders Coming, Report Says
A new report details some exciting new additions to the Land Rover Defender lineup.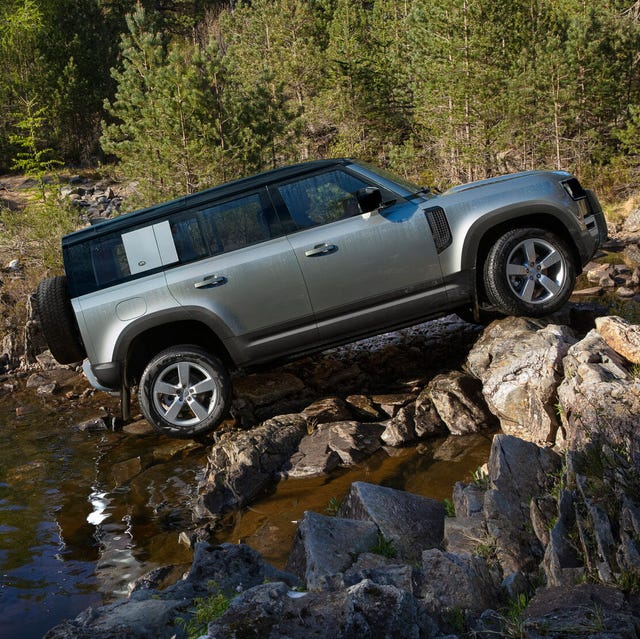 The new Land Rover Defender is not the old school rig that many purists would prefer — but as it starts to trickle out into showrooms and driveways after some pandemic-related delays, all signs point to it being a competitive vehicle in the American market, unlike its storied predecessor.
Because Land Rover is probably going to sell a bunch of new Defenders, it would be natural for them to flesh out the product offerings a bit more. A new Motor Trend report details some exciting reported developments on the engine and bodystyle front.