Every product is carefully selected by our editors. If you buy from a link, we may earn a commission.
The Coolest Cars You Can Buy Right Now
From sports cars to super-wagons and badass off-roaders, these are the coolest new cars you can find in dealerships.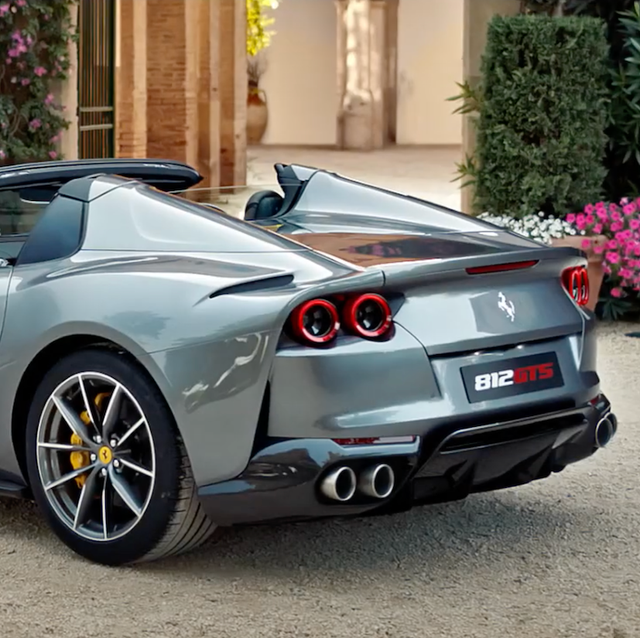 There are some superlatives where assigning them to cars is a snap. Fastest cars in the world? Find the ones with the highest top speed. (Admittedly, that can be more contentious than you might expect.) Quickest cars? The ones with the shortest 0-60 mph acceleration times, or if you prefer, the shortest quarter-mile times. Most expensive? Check the window sticker. Heaviest? Check the spec sheet.
But coolness is, inherently, subjective. As such, so must any list of cool cars be subjective, as well; the vehicle that sparks drooling in one person might stir up disgust in another. Short of forcing everyone on the planet to sit down and click through a survey of every car on sale, creating a truly definitive list will always be impossible.
Still, even haters would likely need to begrudgingly acknowledge that every car on this list possesses that certain je ne sais quoi that lies at the heart of cool. Whether it's due to a bold design, a thumping heart of a powertrain or something else entirely, every one of these vehicles seems worthy of being called cool.
That said, a quick note before we dive in: when we say "the coolest cars you can buy right now," we're referring to new vehicles that you can walk into a showroom and buy today. No used cars, as that list could run on for days; no future cars, as those remain unproven quantities. Just 2020 and 2021 model year cars you can pick up and park in your driveway...assuming you have the money.