Every product is carefully selected by our editors. If you buy from a link, we may earn a commission.
Want the Ultimate Custom Travel Trailer? Here's a Once-in-a-Lifetime Chance
The Bowlus Endless Highways Bespoke Performance Edition can be yours, if you act fast.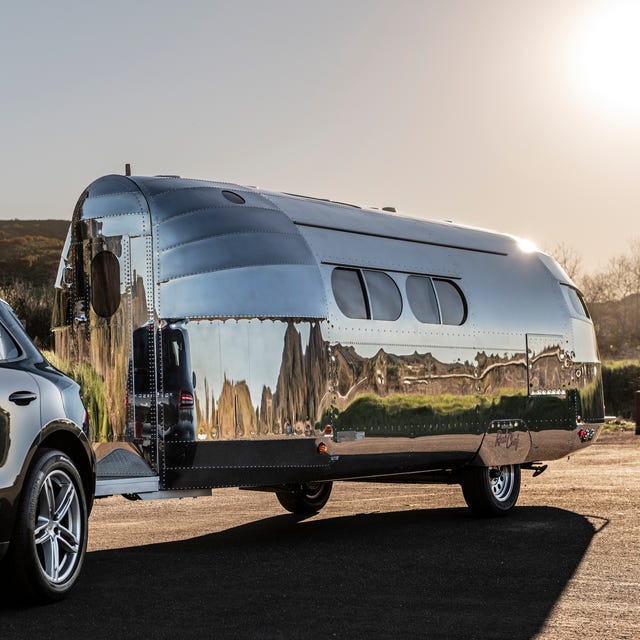 2020 has been notable for many, many reasons, but one of the lesser-appreciated ones may be that it marked the rise of the RV and camping trailer. With COVID-19 forcing Americans to reconsider their travel and vacation plans and find new ways to enjoy life while maintaining a healthy social distance from each other, we've taken up road-tripping and camping in record numbers — and nothing combines those two passions quite like recreational vehicles and trailers you can live out of.
So it seems fairly apt that, among the products included in the Neiman Marcus fantasy gift collection this year is one of the fanciest, most elegant travel trailers to grace 21st century roadways: a Bowlus Road Chief.
Of course, this is the Neiman Marcus Christmas gift catalog — its annual collection of special presents designed as much to draw attention to the brand as to win sales — so obviously, it's not just any Bowlus. And while it's not quite as unique as some of the past wheeled entries — the GMC Suburban packed with Sony gear, last year's Bond-inspired Aston Martin with a $700,000 price tag — it's still pretty cool. Read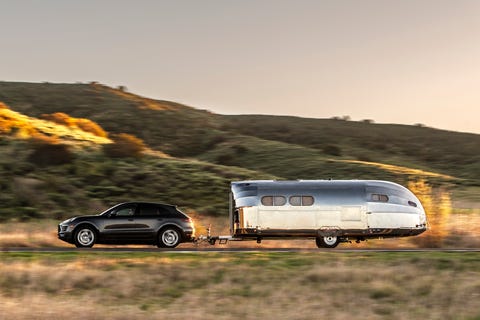 The Bowlus Endless Highways Performance Edition may stretch out 26 feet long, but it's surprisingly light, with a base weight of 3,200 pounds. (Hence why you see it being towed by a Porsche Macan in these pictures.)
Inside, there's room for up to four people to eat and sleep. The biggest upgrade from the "regular" Endless Highways model is the addition of a mighty 600-Ah / 7680-Wh lithium-ion battery that can run the air conditioning system in hot weather for two full nights before it needs a recharge. It can even punt a few extra miles into an EV if need be.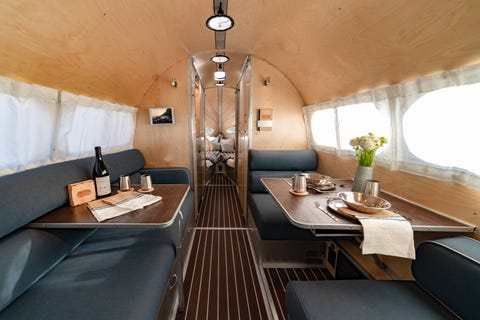 The interior of the Endless Highways is even more elegant than its exterior, with yacht-inspired details and top-shelf craftsmanship. The person who snaps up the Neiman Marcus version, however, will be able to take it even further: they'll be able to work with Bowlus founder and CEO Geneva Long to design their very own one-off interior with the finishes they'd like.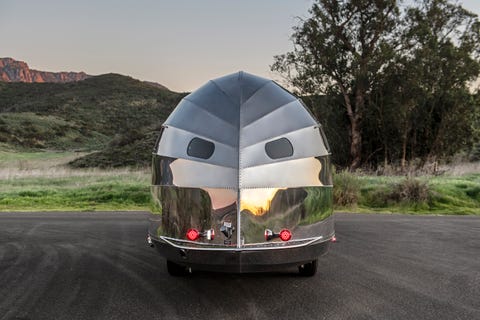 The Neiman Marcus Bowlus Endless Highways Bespoke Performance Edition will run you $255,000 — $30,000 more than the starting price of a non-Neiman Marcus Christmas gift version. That said, in addition to the consultation with the CEO, Bowlus will also donate $10,000 towards The Heart of Neiman
Marcus Foundation, which supports the Boys & Girls Clubs of America.

The 11 Pieces of Gear You Absolutely Need for Car Camping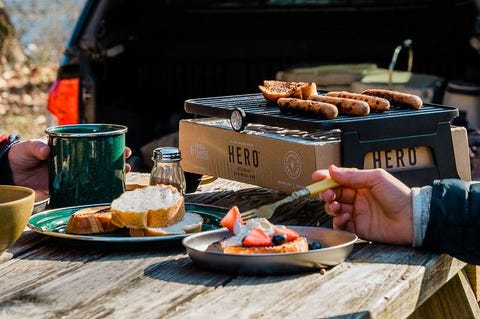 Car camping makes getting away easy as pie. These items will make the experience even tastier.
The Best Winter and Snow Tires You Can Buy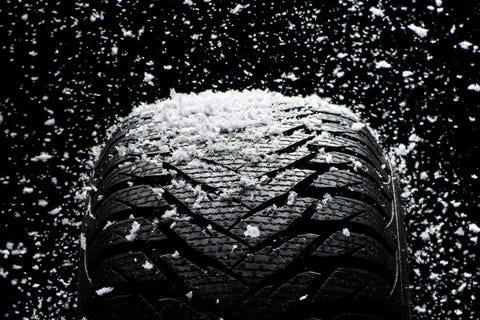 We picked the best tires to help you stay mobile through the winter months.