Every product is carefully selected by our editors. If you buy from a link, we may earn a commission.
Boost Your Odds of Winning Some Amazing Cars Right Now
Omaze is offering bonus entries and a chance to win added cash with its charitable car auctions.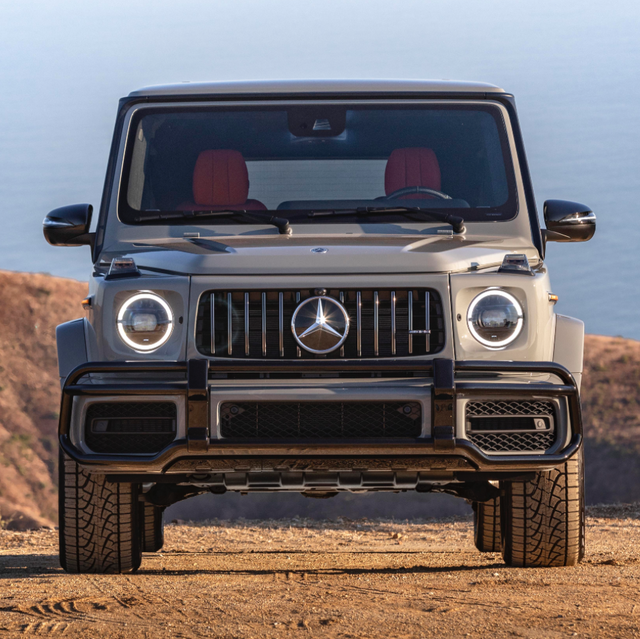 As you're no doubt aware by now, the holiday season is upon us. And while it's easy to get lost in the gift exchanges and the decorations and so forth, it's important to remember that this time of year is also about taking stock of what you have and giving thanks for it — and making an effort to help those who aren't quite so lucky.
The folks over at Omaze have a good sense of this; after all, their job is to serve as a platform for well-meaning organizations to raise money for good causes by helping to raffle off cool experiences — and, more importantly for us, cool cars. For the holiday season, they're offering a little added incentive: anyone who enters a raffle between now and December 6th will also be eligible to win $5,000 in cash.
But wait, as they say, there's more: you can also get 300 extra entries with your raffle tickets by using the code KEEPGOING300 at checkout. That's also only through December 6th, however, so don't wait around overthinking things.
To save you the trouble of going out and trying to parse through all their myriad raffles, we've rounded up the coolest vehicles you can win on Omaze right now and listed them here for you.