Every product is carefully selected by our editors. If you buy from a link, we may earn a commission.
5 Awesome Car Brands We Wish Were Still Around
These brands produced some great, iconic cars — but found themselves in the wrong place at the wrong time.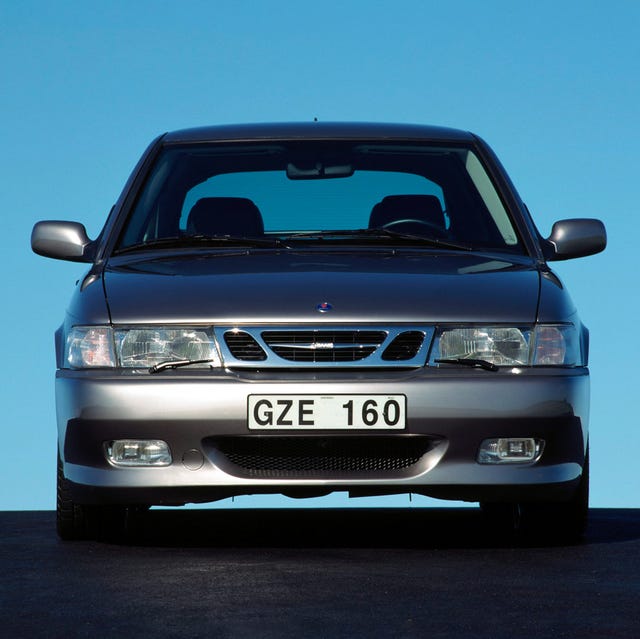 Automaking can be a harsh industry. Tastes change; economies turn for the worse; even marques renowned for being forward-thinking and putting out a quality product can find themselves in the wrong spot at the wrong time, and eventually be relegated to the pages of Hagerty and Wikipedia.
Here are five now-dead carmakers we wish were still around.