Everything You Need to Know About the New 2021 Ford F-150 Raptor
The new Ford F-150 Raptor arrives very soon, and there should be a 700-plus horsepower version to match the Ram 1500 TRX.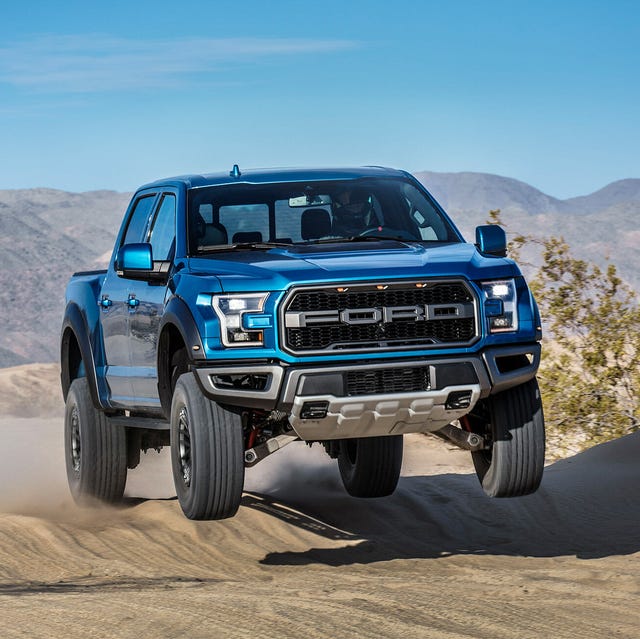 The new 2021 Ford F-150 launched last summer. Like many of you, our first thought was, "That's great, but when's the new F-150 Raptor coming?" That tension has only been heightened by the new Ram 1500 TRX, which has since supplanted Ford's super-truck as king of the angry pickups.
How will Ford respond? We're about to find out — very soon. Ford has just confirmed the launch date, which is mere days away. Here's everything we think we know about the new 2021 F-150 Raptor ahead of that.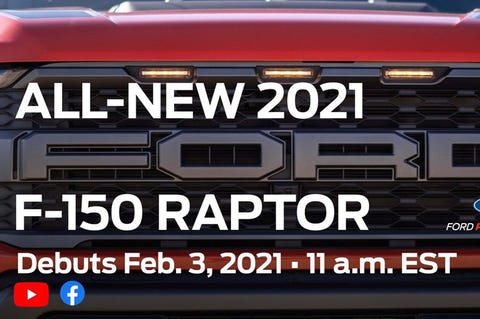 The F-150 Raptor will debut on February 3rd, 2021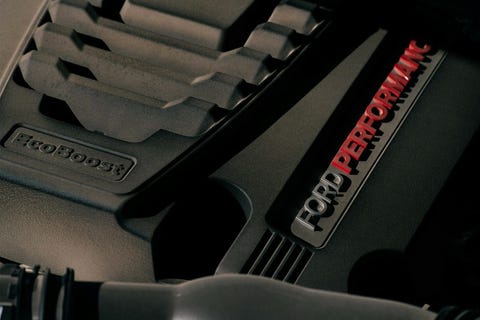 The F-150 Raptor should be more powerful than the Ram TRX
Ram threw down a gauntlet with the 702-horsepower TRX. Expect Ford to pick it by offering a new high-performance-spec Raptor, potentially named the "Raptor R." It should use the supercharged 5.2-liter V8 from the Shelby GT500, with output somewhere between the 760 hp in the Shelby and the Ram's 702 hp. It may be a limited production run.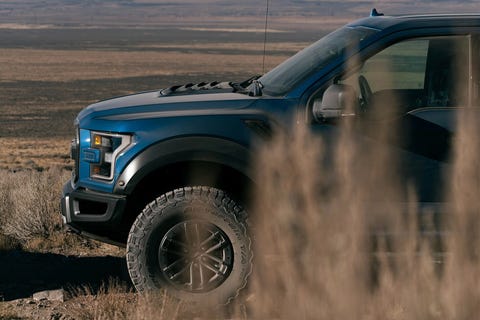 The F-150 Raptor may get a hybrid.
There have been reports the base model Raptor may get a hybrid, either as the base engine or as an option with a tuned-up version of the current V6. Candidates include the twin-turbo 3.0-liter V6 hybrid, which puts out 494 hp and 630 lb-ft of torque in the Lincoln Aviator Grand Touring, or a higher output version of the F-150 Hybrid's 3.5-liter V6.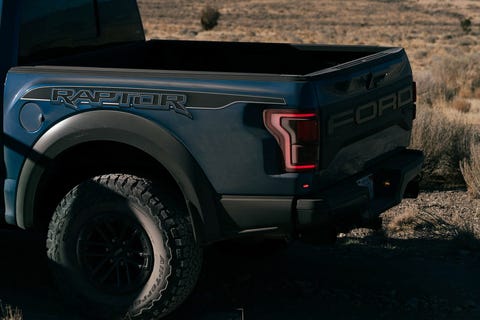 Ford may give the F-150 Raptor a new rear suspension
Spy shots showed the new F-150 Raptor with a coil spring suspension like the Ram 1500 instead of the current leaf spring suspension. That should give the new Raptor better articulation and wheel travel, a more comfortable ride and more tunable suspension performance.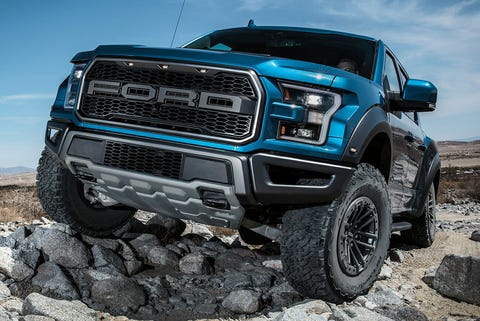 The new F-150 Raptor might not look dramatically different
Judging from the aforementioned spy shots, the new F-150 Raptor should track the standard F-150 and not look too different on the exterior from the outgoing version. The TRX-fighting V8 model may get some more aggressive styling, though.
The Gear You Absolutely Need for Car Camping
Car camping makes getting away easy as pie. These items will make it even tastier.