Porsche Now Sells a Toned-Down 911 GT3 for Introverts
Love the 911 GT3 but find that huge wing to be a bit much? Porsche has you covered.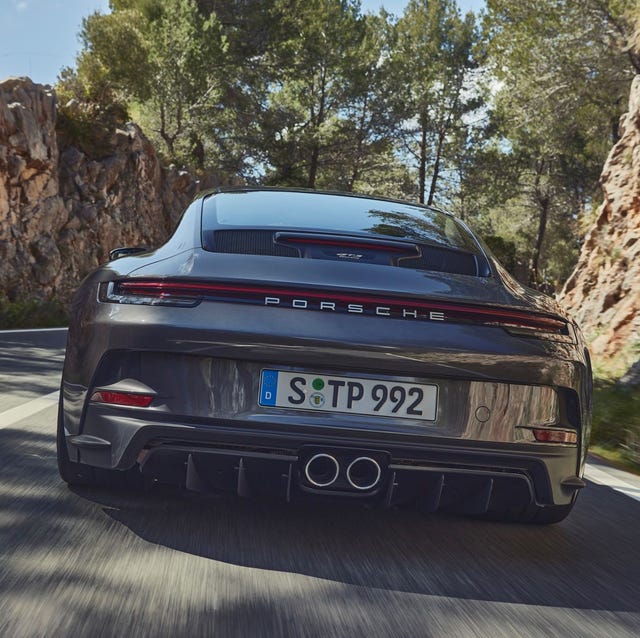 We love the Porsche 911 GT3. It's the closest thing to a 911 race car you can buy for the road. And unlike the 911 Turbo, the GT3 still comes — because American buyers demanded it — with a 6-speed manual transmission.
The trouble with the 911 GT3? It's a very aggressive look for everyday life with its loud graphics and giant swan-neck rear wing. And part of the 911's appeal is that it's a super high-end sports car you can daily drive. As they did with the previous generation GT3, Porsche is now offering a solution: the 911 GT3 with Touring Package.
What the Porsche 911 GT3 with Touring Package offers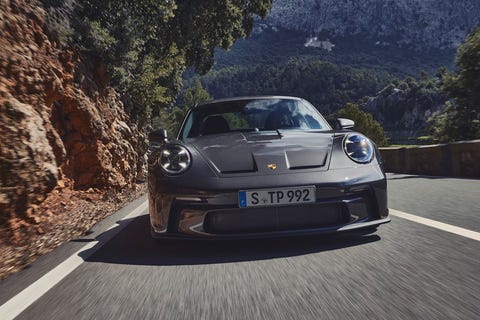 The Touring Package for the 911 GT3 deletes the giant rear wing, replacing it with an extending rear spoiler. The GT3 badging is subtler. The front fascia is completely body-colored instead of the black on the standard GT3. The Touring Package also brings "the atmosphere of a classic sports car" with a black leather interior.
You still get the 911 GT3 engine — a naturally-aspirated 4.0-liter flat-six with 502 horsepower — and the same transmission, suspension, wheels, and tires as the standard GT3. Almost all of the GT3 options are available with it as well.
Basically, it's a GT3 that performs and sounds like a GT3 but looks more like a conventional 911, which seems just about perfect.
The Porsche 911 GT3 with Touring Package has a catch if you live in California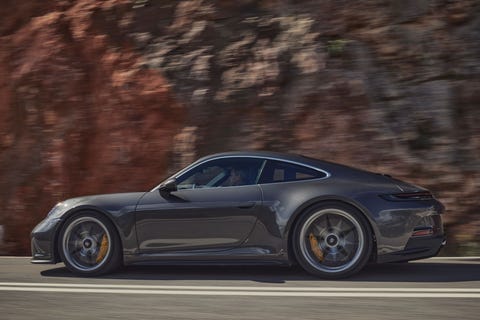 Buyers in 49 states can fit either Porsche's 7-speed PDK automatic or a 6-speed manual. The exception is California, where you can only get the PDK. Porsche said this was due to noise regulations. California has separate standards for manual and automatic transmission cars. The 911 GT3 with the stick is too loud.
How much does the Porsche 911 GT3 with Touring Package cost?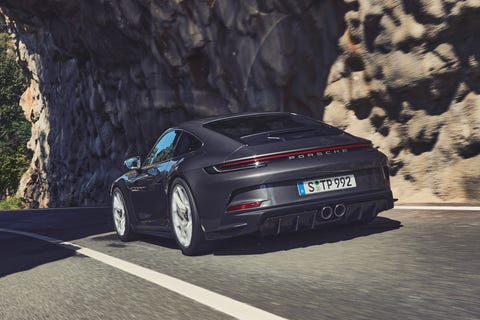 The Porsche 911 GT3 will start at $161,100 plus $1,350 for delivery, processing and handling. Porsche says the 911 GT3 with Touring Package will arrive in early 2022.
The New Porsche 911 Turbo S Made Me Fall in Love All Over Again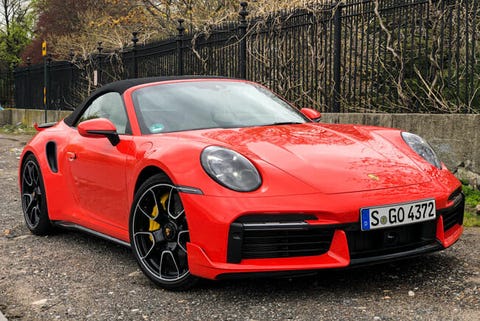 The new Turbo S has some big shoes to fill. Luckily, it's more than up to the task.
The Complete Porsche Buying Guide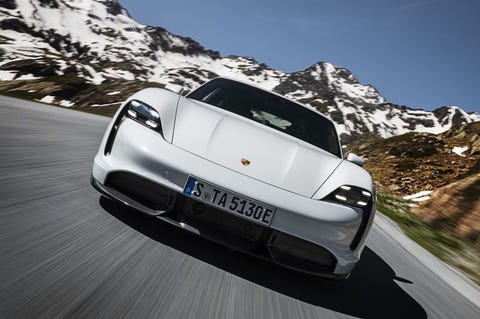 Once known just for its sports cars, Porsche now produces a wide variety of coupes, convertibles, SUVs and sedans.