Honda's New Civic Hatch Is Sleek, Affordable, and Packs a Stick
The next-gen Civic Hatchback has basically everything you really need in a car.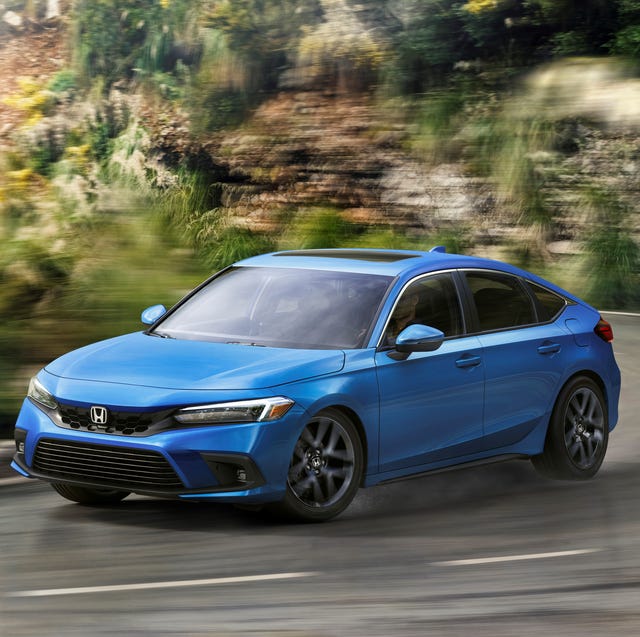 Honda Civic hatchback may be a bit of a misnomer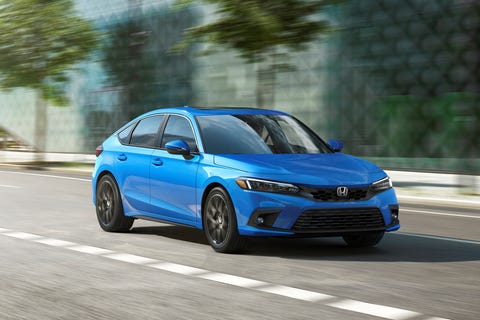 So, you've heard of crossover coupes. Honda gave the Civic hatchback a "sporty, Euro-inspired" coupe look. The major distinction with the also coupe-inspired sedan will be the shortened rear overhang, making the Civic hatch about 4.9 inches shorter. The hatchback will also offer a hatch and substantially more cargo space.
The Honda Civic hatchback will get a manual transmission option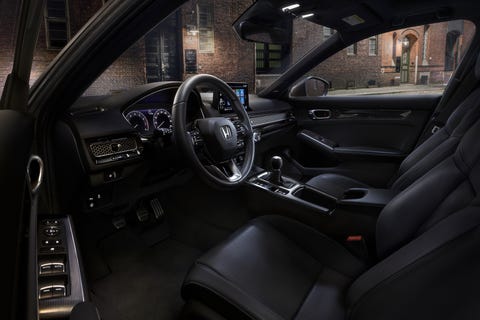 Honda dropped the stick shift for the sedan. But it will offer a short-throw six-speed manual transmission as an option on the Sport and Sport Touring trims on the Civic hatch. So buyers of both the base 158 hp 2.0-liter and the upgraded 180 hp 1.5-liter turbo engines will be able to have it with a stick.
Expect the Honda Civic hatchback to arrive at dealers later this year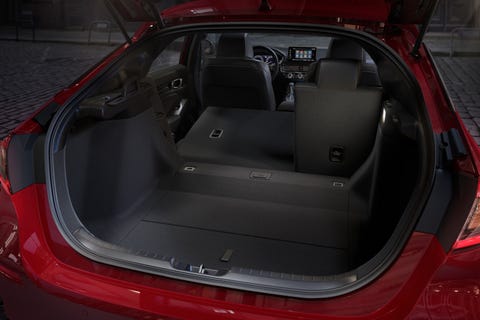 Honda did not give a specific time frame for the Civic hatchback's availability. Though the Civic sedan is currently at dealers, we expect the hatch to arrive later this year.
If buying local is important to you, this will be the first generation of the Civic hatchback to be built in America at Honda's plant in Indiana.
5 Reasons You — Yes, You — Should Care About the New Honda Civic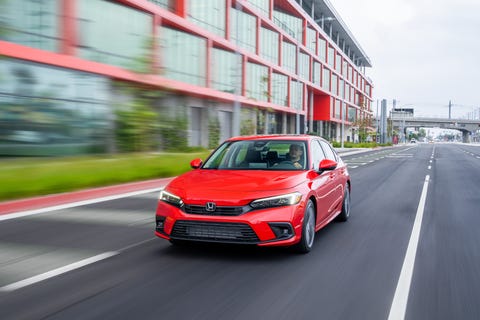 It's not the sexiest car we've driven this year. But it's better, and it offers damn good value.
These Are the 16 Best Cars to Buy in 2021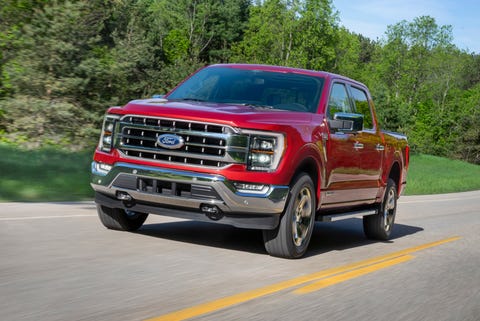 Kelley Blue Book has revealed the best cars to buy awards for 2021. The results may surprise you.