5 Reasons You — Yes, You — Should Care About the New Honda Civic
It's not the sexiest car we've driven this year. But it's better, and it offers damn good value.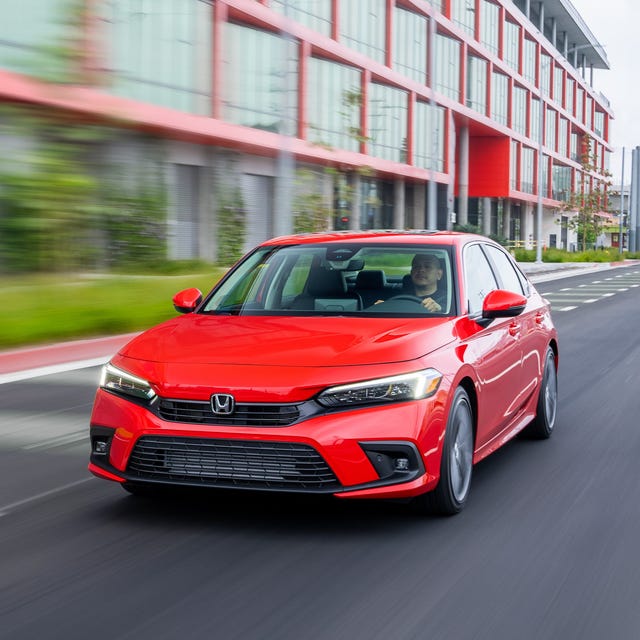 Honda debuted an all-new Civic sedan for the 2022 model year. It's a profoundly important car, one of the best-selling vehicles in the United States. But it's not a car we discuss often. Budget sedans are anything but sexy, and rolling with far less than 200 horsepower, a CVT and cloth seats seems about as far from an enthusiast car as one can get.

This new Civic, however, is worth your attention — and not just because Honda is marketing it on Twitch to urbane young people like yourself. I spent a week with the spanking new compact sedan, and I can say it's comprehensively better than its predecessor in every respect. And, in a car market gone bonkers, the Civic still offers exceptional value.
The Honda Civic is sportier for 2022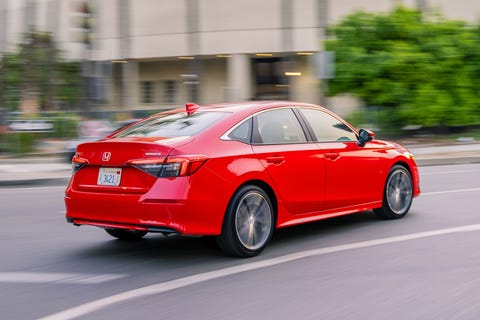 Manufacturers aren't investing in new internal combustion engines much these days. "All-new" cars like the Civic tend to carry over engines, but they're bound to get a lot of fine-tuning to make them feel fresh. And Honda poured development into the Civic's chassis and handling; on twisty roads, it was notably stiffer and more composed, while the steering has a heft to it (maybe a bit too much for some). Plus, the 1.5-liter turbo engine in my tester put out 180 hp — decent pop for a car this size.

Honda did give the Civic the dreaded CVT transmission, and there's no manual option on the sedan to rescue you. So I won't pretend it was an auditory delight. But in this application, the CVT does its job well and without being an egregious buzzkill. Whether on a media drive or putting around suburbia for a week, the Civic proved a strong all-around performer. Consider it a CR-V for people who need less space.
The Civic brings a more premium-looking exterior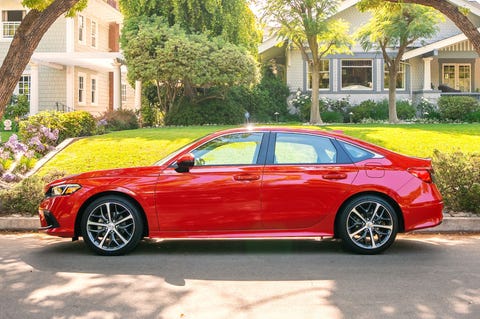 Honda is giving the Civic a simpler, more upscale look for 2022. Like the new Acura TLX sedan and MDX crossover, the Civic looks lower and longer, with more space between the A-pillar and front wheel arch. Visually, there's a lot less going on. Honda basically has one straight character line just above the now-level door handles, and the front end is not jutting its lower lip out at you. Is the Civic sedan more boring for a neutral observer to look at in pictures than the previous generation? Sure. But it's a car, not a sculpture.
Honda knocked it out of the park with the new Civic's interior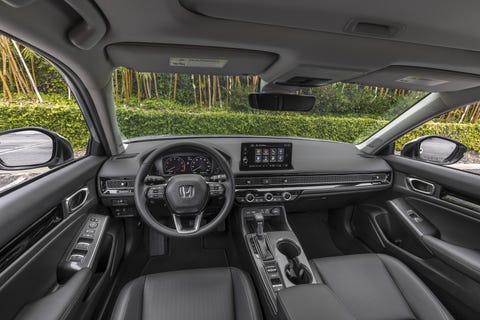 Most cheap cars show their price point on the inside. But Honda's clean, intuitive, "human-centered" interior feels more expensive than it is. The vehicle has a honeycomb mesh accent spanning the length of the dashboard, which masks the vents and speakers and keeps everything tidy with a bit of a Honda E vibe. Someone pored over the switchgear to make it feel substantial instead of running to the parts bin to save a few bucks.

I drove the top-of-the-line Touring trim with a 9.0-inch infotainment display and an LCD instrument display. It also had a special coating on the high-touch center console and window switch panel that looks like piano black but resists smudges, scratches and fingerprints. (Note: I didn't let my children go to town on it to find out.)
The Honda Civic sedan is super-practical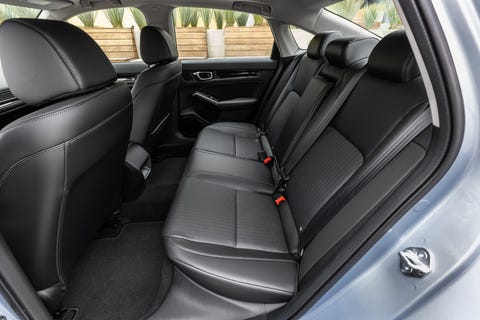 The Honda Civic interior feels spacious and is so relatively. I used it ahead of the small crossover I had for carting my children. Though a bit low to the ground for anyone with 40-plus-year-old knees, it was easier to get a car seat and child in and out of the more spacious back seat.
The Civic earns excellent fuel economy, with each trim coming out in the mid-30s for mpg combined. The Civic is also very affordable. It starts at $21,700 in base spec, and the top-shelf. Touring trim begins under $30,000, even when you factor in the mandatory destination charge.
Don't like the sedan? More exciting Honda Civics are en route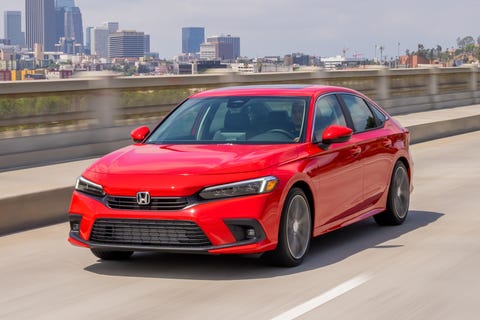 The Civic sedan will be the volume seller, but it's only the first offering from what should be a fun new lineup. A hatchback version will follow soon, and Honda has confirmed it will offer the manual missing from the sedan. Sad you don't get the manual in the sedan? Well, don't be. The Civic Si should be coming with sportier tuning and a manual may be the only option. And it shouldn't cost that much more.

Then there's the new Civic Type R, which will also be back. And if the trend toward restrained design holds firm, it may even look like a reasonable car for an adult to own.
These Are the 16 Best Cars to Buy in 2021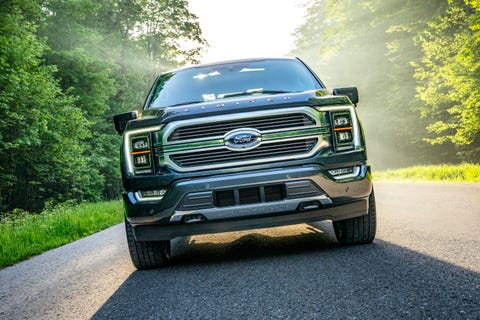 Kelley Blue Book has revealed the best cars to buy awards for 2021. The results may surprise you.

These 5 Cars Were Named Best in the World in 2021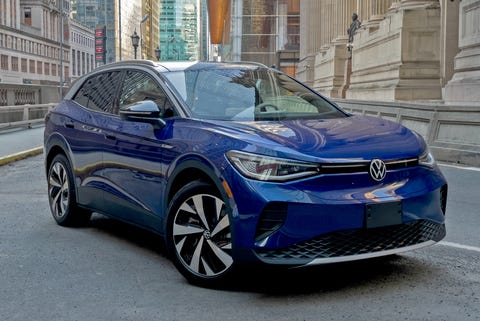 It was a good day for German manufacturers.