The 2023 Chevrolet Corvette Z06 Has Arrived: Everything You Need to Know
You can't go wrong with a staggering amount of naturally-aspirated V8 power.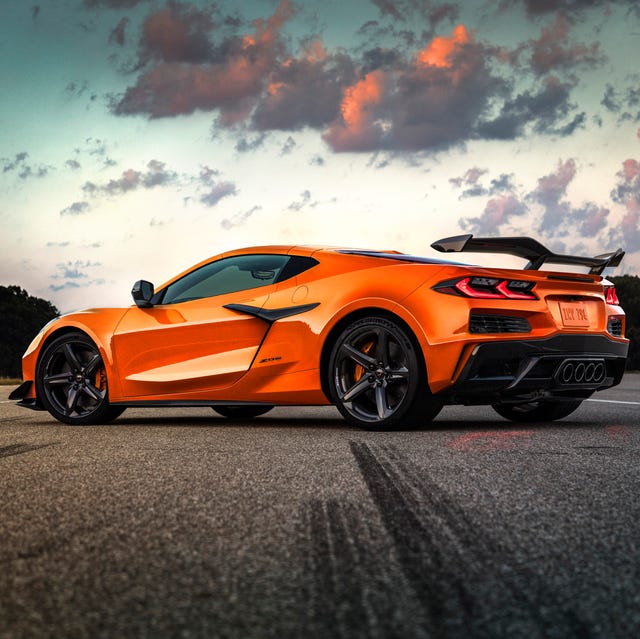 The Corvette Z06 broke a world record for power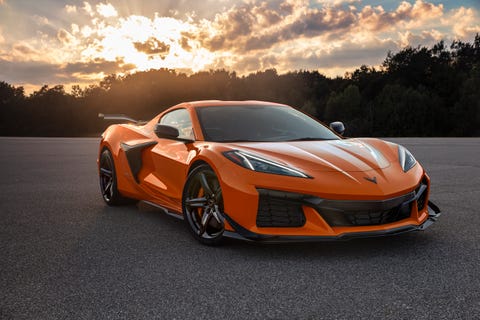 The 2023 Chevrolet Corvette Z06 produces 670 horsepower at 8,400 rpm from its LT6 5.5-liter V8 — the highest output ever by a naturally-aspirated V8 on a production car. That's more than the Cadillac CT5-V Blackwing V8 puts out with a supercharger. The Z06 has a peak of 460 lb-ft of torque at 6,300 rpm. As teased, the Corvette Z06 can rev to 8,600 RPM.
How is the Corvette Z06 different from the Stingray?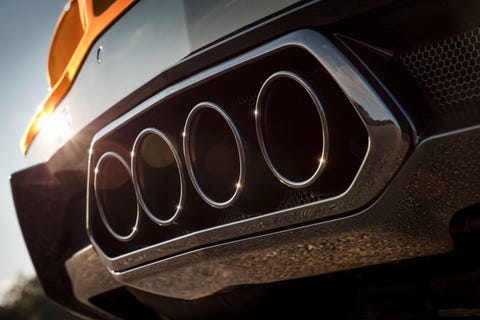 Besides the engine, the Corvette Z06 is 3.6 inches wider than the Stingray. It has unique front and rear fasciae to maximize cooling and a unique rear spoiler for improved stability on track. The eight-speed dual-clutch automatic transmission has a shorter final drive ratio than the Stingray, to improve acceleration.
The Z06 offers a Z07 Performance Package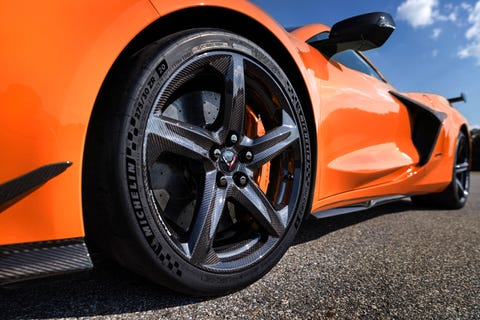 Chevy is offering the 2023 Corvette Z06 with an optional Z07 track performance package, which includes a carbon fiber rear wing and ground effects, specific chassis tuning and Magnetic Ride Control calibration. The package also adds Michelin Sport Cup 2 R ZP tires (Pilot Sport 4s ZP tires are standard), Brembo carbon-ceramic brakes and optional carbon fiber wheels. The package provides 734 pounds of downforce at 186 mph.
The Corvette Z06 will offer ALL the customization options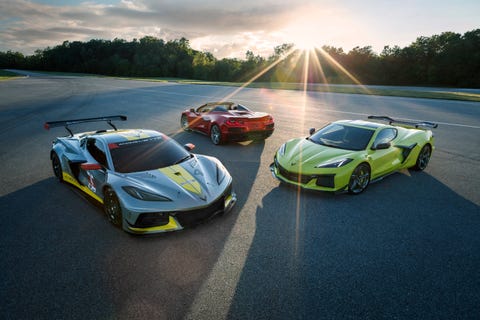 Do you like configuring cars online? You'll have fun creating your ideal Corvette Z06. Chevy is letting buyers choose from 12 exterior colors, seven interiors, seven types of wheels, six brake caliper colors, six seatbelt options, three types of seats and two interior carbon-fiber trim packages (as well as a stealth aluminum one).
Expect the Corvette Z06 to arrive in summer 2022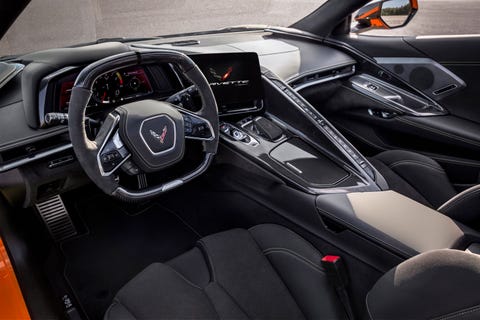 The Corvette Z06 will begin production sometime in Summer 2022 as a 2023 model year vehicle. Chevrolet plans to produce both left-hand-drive and right-hand-drive models from the vehicle's inception.
The 2022 Ford Bronco Raptor: Everything You Need to Know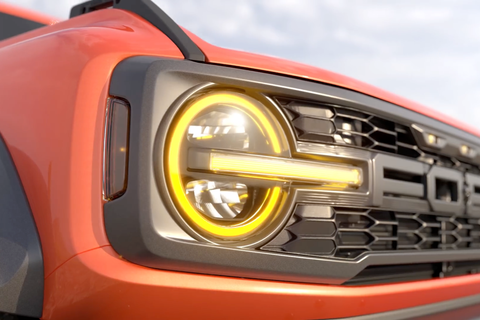 A new Bronco family member will arrive very soon, and it's going to be epic.