The 2023 Honda HR-V: More Powerful, More Comfortable, Less Weird-Looking
It's not called the "Civic Cross," but that's what Honda was aiming for.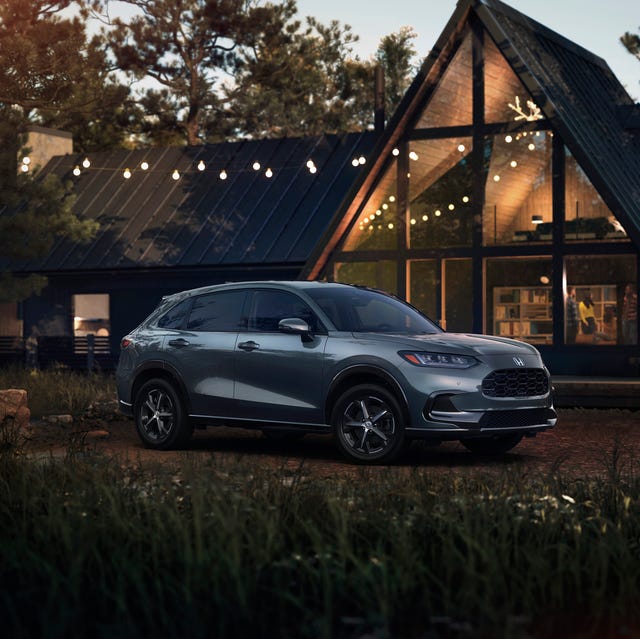 Honda's entry-level HR-V crossover is all-new for 2023. We received a glimpse of it earlier this spring. Now, Honda has provided the full details. The new HR-V is not called the "Civic Cross," but that is basically what it has become. The HR-V rides on the same platform as the GP 100-nominated 11th generation Civic, propels itself with the same base engine and even cribs its urbane, upscale, but still very much youth-targeted interior and exterior style.
The 2023 Honda HR-V gets more power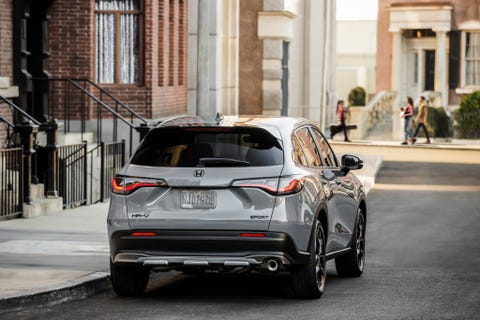 The 2023 Honda HR-V uses the same base engine as the new Honda Civic, a 2.0-liter inline-four pushing out 158 horsepower and 138 lb-ft of torque, 17 hp and 11 lb-ft more than the last-gen HR-V. That motor pairs with a CVT with "Step Shift" technology that simulates an automatic transmission under hard acceleration.
The 2023 Honda HR-V should deliver better ride quality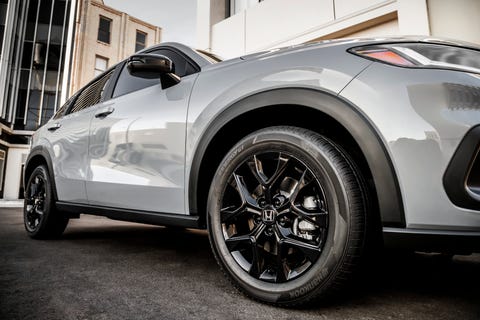 The HR-V moves to Honda's new global platform. It upgrades to a new multi-link rear suspension. It extends the wheelbase by 1.7 inches from the previous generation. The tracks are two inches wider in the front and 2.5 inches wider in the rear. There are also larger brakes to deal with the enhanced power output.
The 2023 Honda HR-V is also more capable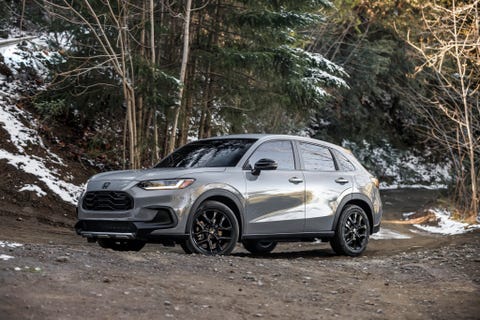 The new HR-V throws a bone to "active-lifestyle" buyers. The AWD system is retuned for better torque distribution on slippery surfaces. It also comes equipped with a dedicated Snow Mode and Hill Descent Control.
The 2023 HR-V remains very affordable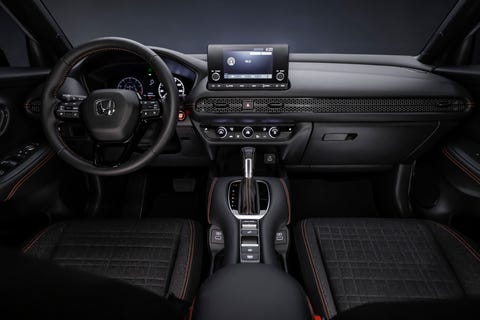 Honda starts the new HR-V at $23,650 MSRP or $25,150 if you want all-wheel drive. That tops out at $30,195 for the top-tier EX-L AWD trim. The non-negotiable destination charge on each vehicle is $1,245.
The New Toyota 4Runner: What You Need to Know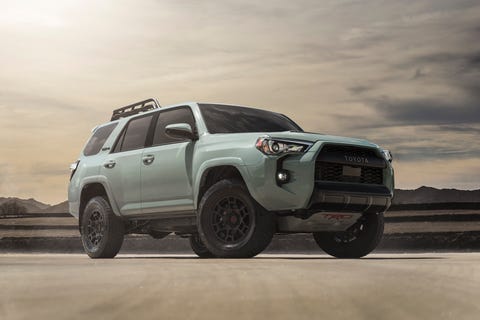 The 4Runner is due for an overhaul. Here's what to expect.