The 2024 Ford Ranger: Everything You Need to Know
Ford's new midsize truck should arrive next year.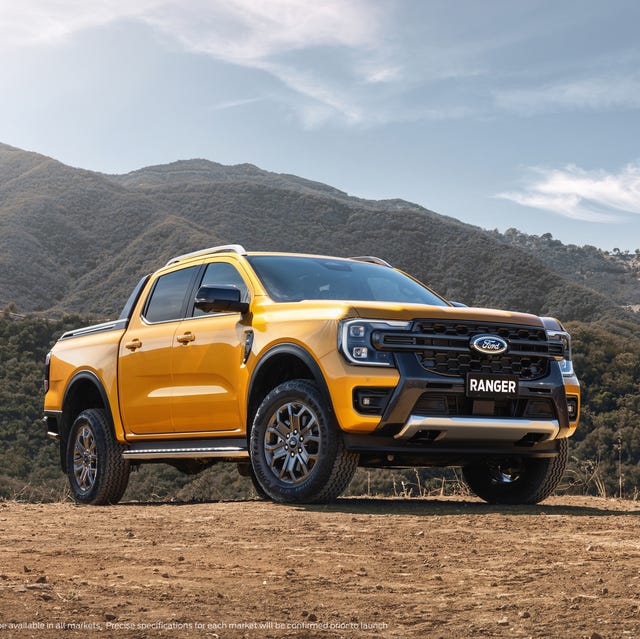 We know what the Ford Ranger will look like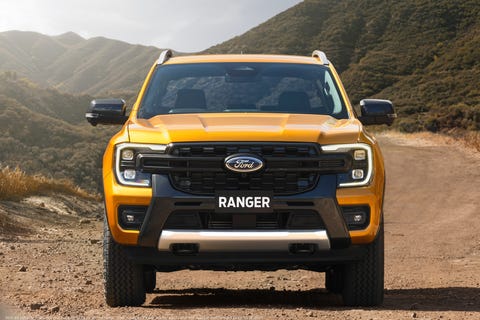 We know a Ford Ranger Raptor is coming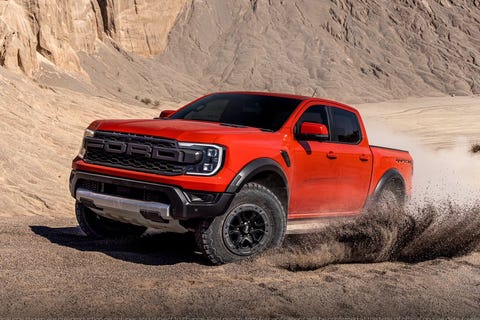 When Ford brought the current-gen Ranger back to America, they did not bring the Ranger Raptor version. But that's about to change. Ford CEO Jim Farley confirmed the Ranger Raptor would be coming to the U.S. with the next generation. It should be similar to the global model Ford revealed in February.

Which engines will the new Ford Ranger get?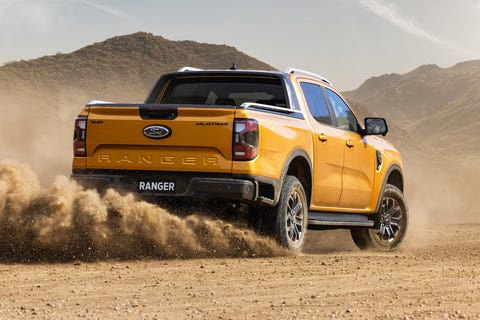 Ford launched the Global Ranger with three engine options. All three were diesels and unlikely to make it to the American market. So there isn't much of a preview to work from there.
The best bet is that Ford will track with the Bronco for its base engine, returning the turbocharged 2.3-liter inline-four. The global Ranger Raptor is getting a 392 hp twin-turbo V6. We would bet that the American version receives the same engine.
Will the Ford Ranger get hybrid and electric motors?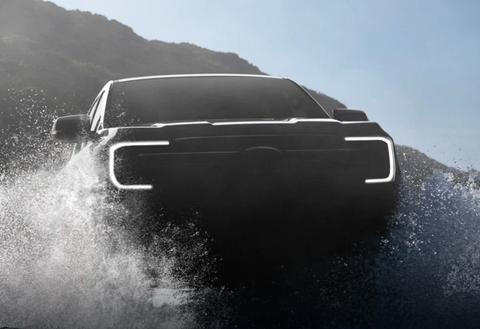 Could the new Ford Ranger get a long bed SuperCrew version?
Ford Authority uncovered spy photos of new Rangers testing with what appears to be a Ranger testing with the larger SuperCrew cab and the longer six-foot bed. On the current model, you must have the smaller SuperCab configuration to get the longer bed.
When will the new Ford Ranger arrive?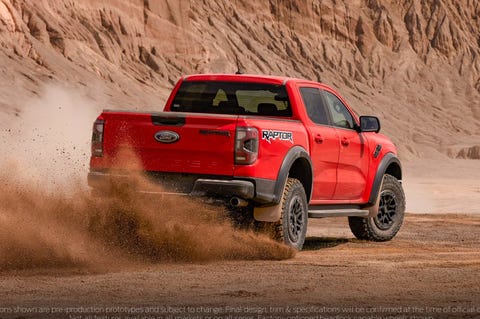 The 2024 Toyota Tacoma: Here's Everything You Need to Know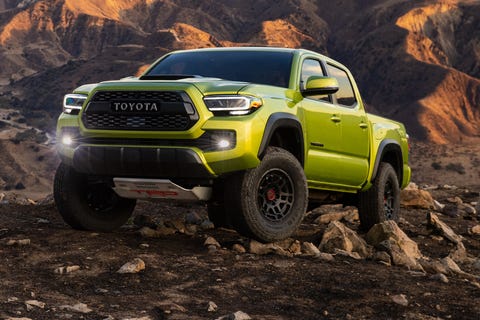 What we know so far about the most-eagerly-awaited midsize truck.