The Cheapest SUVs You Can Buy in 2022
Affordable car buyers can get their cladding and ride height too.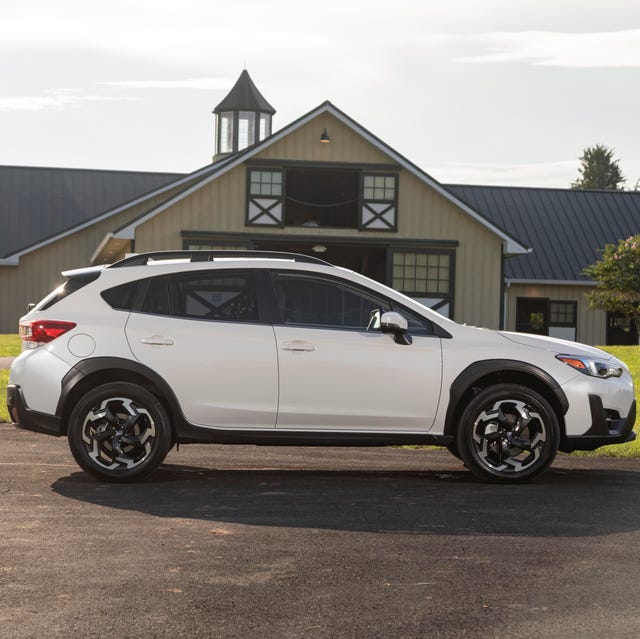 SUVs are the sought-after vehicles on the market. They have moved beyond their trail-conquering roots and subsumed just about every market segment, from inveterate family hauler to high-performance monster. That also includes affordable cars now too. Buyers who once would have been limited to sedans and econoboxes can now buy a new crossover.

Cheap SUVs are not world-beaters. They typically have underpowered base engines. And they won't overwhelm you with interior quality. But they can deliver some ride height, cargo space and capability. And several newer ones even bring some sleek exterior style.

Here are the cheapest SUVs you can buy in 2022. Note that a vehicle had to have all-wheel drive available to meet our definition of SUV, which precluded some vehicles like the Hyundai Venue.
The Cheapest SUVs You Can Buy in 2022