The 2024 Acura Integra Type S: Everything You Need to Know
It's happening, officially.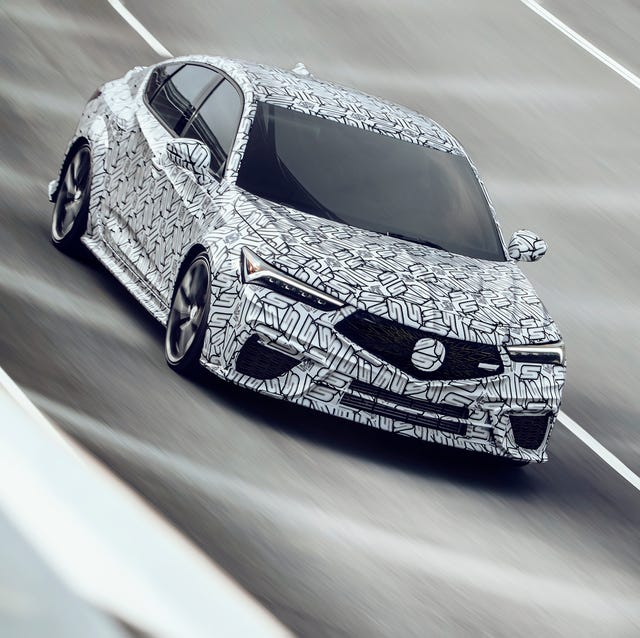 The Acura Integra Type S will arrive in summer 2023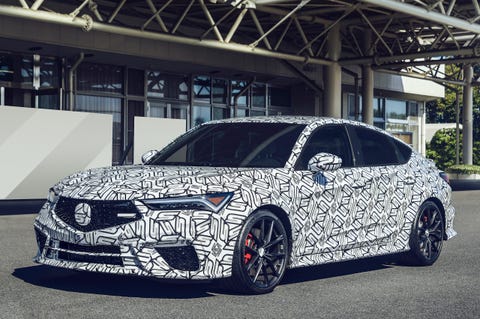 The Integra Type S will be a 2024 model year vehicle. Current plans have it hitting dealerships sometime during the summer of 2023.
The Integra Type S is getting the engine and manual transmission from the Civic Type R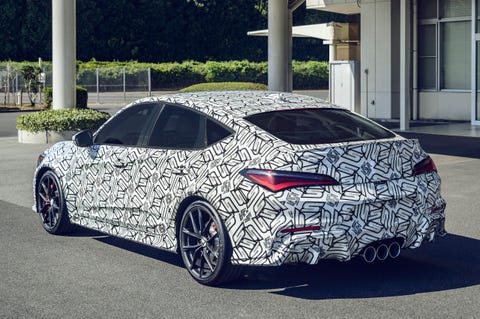 Acura confirmed that the Integra Type S will pack a "high-revving turbocharged 2.0-liter VTEC" motor packing more than 300 horsepower like the Civic Type R. And like the Civic Type R, the Integra will only offer a six-speed manual. The Integra also will have a limited-slip differential.
But expect the Integra to be more upscale and less track-focused than the Type R
The Civic Type R exists to chase lap times. Like the base Integra, the Integra Type S should be a more luxurious option. The Civic Type R's rear wing is notably absent. And we expect Acura to make fewer weight reduction sacrifices, equipping the Integra Type S with a finer interior, better sound system and more sound-deadening materials.
Acura has not ruled out all-wheel drive for the Integra Type S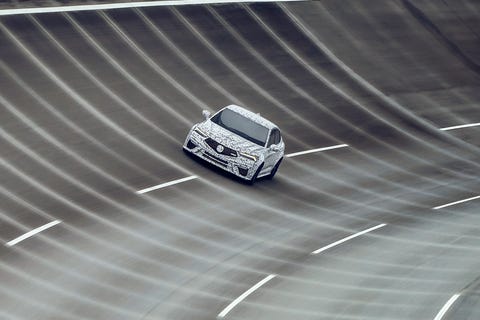 Honda stuck with front-wheel drive for the Civic Type R. The path of least resistance for Acura with the Integra Type S would be to keep that layout. But Acura did not include that information in the press release. So, we can still hold out hope they are adding their vaunted Super Handling AWD (SH-AWD) system to make the Integra Type S a more distinctive offering.
How much will the Acura Integra Type S cost?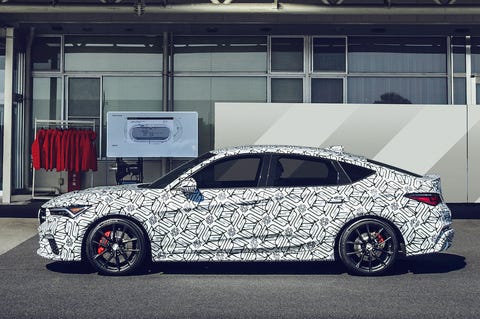 We don't know yet. The Honda Civic Type R starts at $42,895. So, we can confidently say that the Integra Type S will cost more than that.
The 2024 Toyota 4Runner: What You Need to Know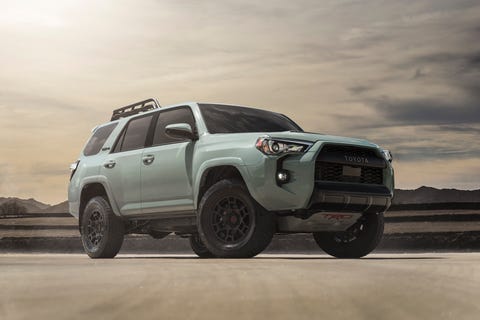 The 4Runner is due for a redesign. Here's what to expect.