14 Awesome Cars No One Bought in 2022
These cars are great, but still, none of them could outsell the hydrogen-powered Toyota Mirai.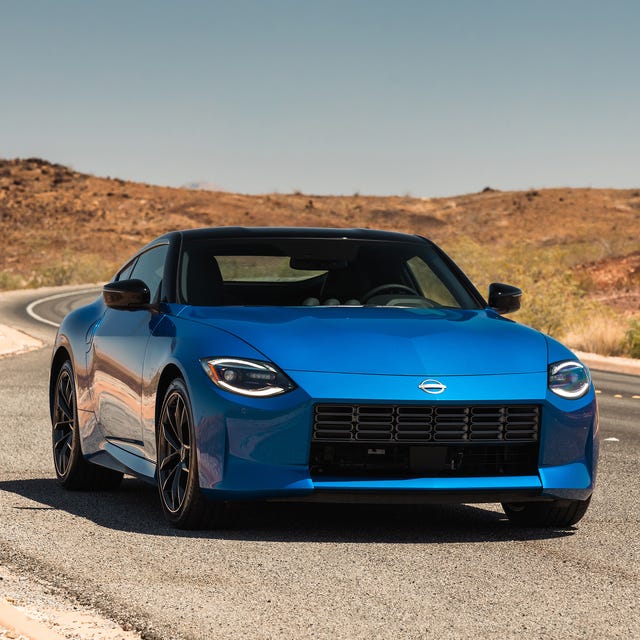 No matter how great a vehicle is, sometimes, the darn things just don't sell. Maybe they struggle to resonate or find a niche. Maybe they are priced beyond the reach of those interested. Maybe they are just the wrong body style — sup, big sedans and station wagons — at the wrong time.
Whatever the reason, here are 14 awesome cars that no one bought in 2022. Each has some compelling attributes. Each sold worse than the hydrogen-powered Toyota Mirai, which can only be refueled in California.