Purchasing products through our links may earn us a portion of the sale, which supports our editorial team's mission. Learn more here.
Can't Afford This Famous Eames Chair? Here Are Your Wallet-Friendly Backup Plans
Looking beyond the Eames curtain.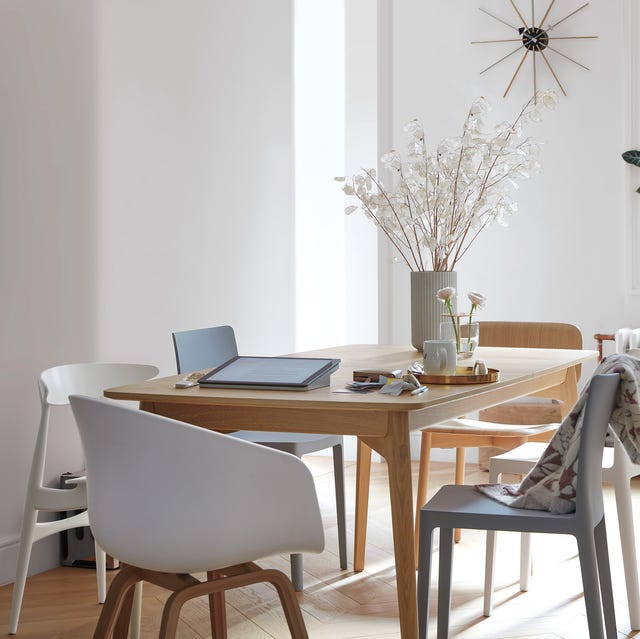 Likes most of the Eameses furniture, the Eames DAW (dining height, armchair, wood base) is an icon of 1950s mid-century modern furniture. Also like other Eames furniture, the DAW is crazy expensive. These are seven well-designed arm chairs that can be had for a fraction of the price.
This content is created and maintained by a third party, and imported onto this page to help users provide their email addresses. You may be able to find more information about this and similar content at piano.io