Every product is carefully selected by our editors. If you buy from a link, we may earn a commission.
The Best Houseplant and Gardening Gear for an At-Home Jungle
It takes more than a green thumb to keep your indoor plants alive and thriving.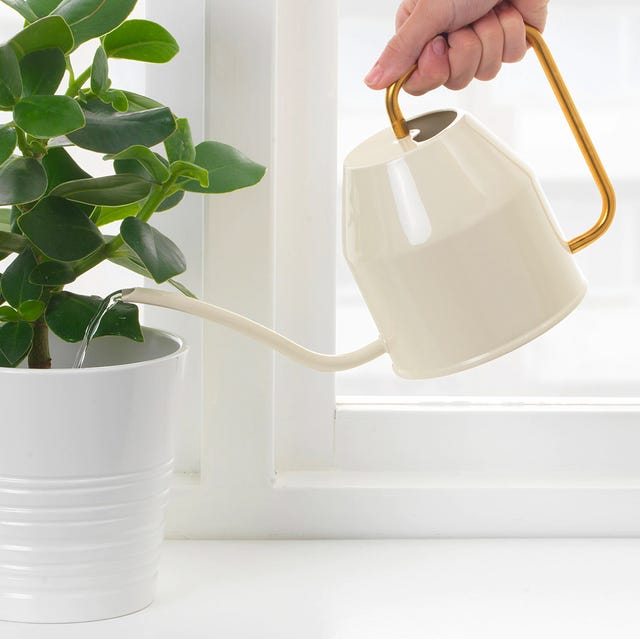 Plants inherently don't require that much human care — there has to be some reason species thrive on their own in nature. Houseplants, on the other hand, have to deal with your air conditioners and heaters, variable sunlight and tiny homes (AKA planters). So whether you're just getting into indoor plants or you're just starting to grow an at-home greenhouse, these are the best tools for keeping your little green friends alive and happy.