Every product is carefully selected by our editors. If you buy from a link, we may earn a commission.
Keep Forgetting Your Face Mask? This Cheap Little Box Makes Sure It Won't Happen Again
Never leave home without your mask again.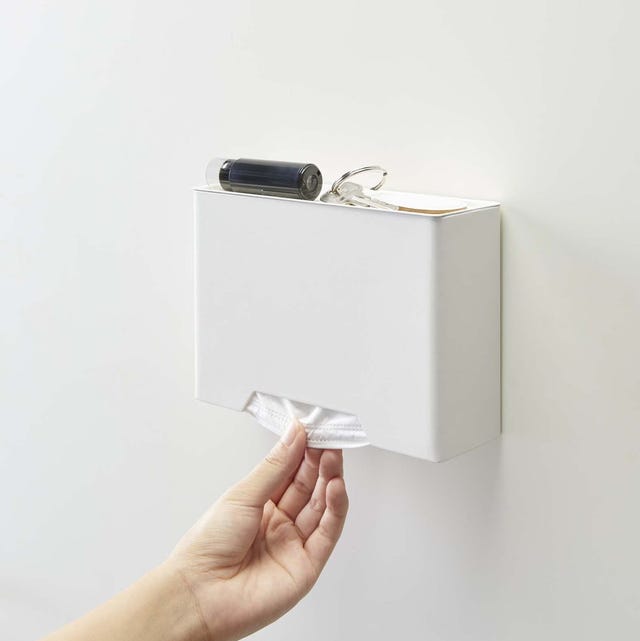 Welcome to Window Shopping, a weekly exercise in lusting over home products we want in our homes right the hell now. This week: sustainable chairs, a potential COVID-busting air purifier and more.