Every product is carefully selected by our editors. If you buy from a link, we may earn a commission.
Thanks to Ikea, These Designer Candles Are as Cheap as $5
Byredo makes our favorite candles. Byredo candles are also usually $85 or so. Ikea x Byredo is not $85.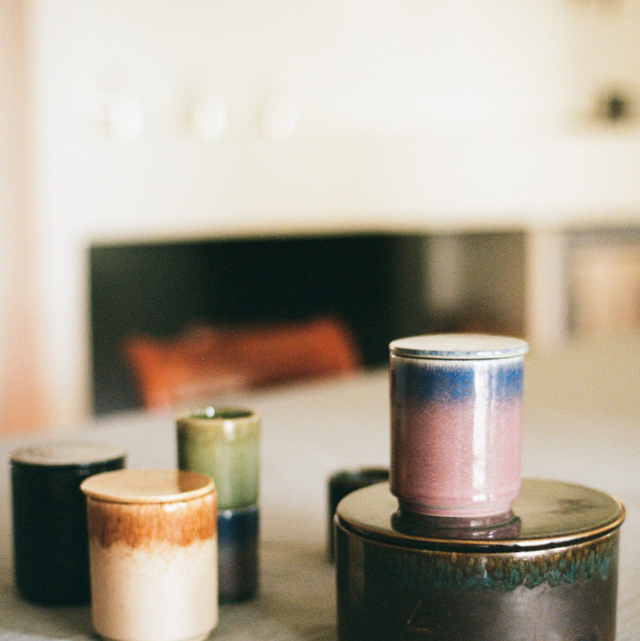 Welcome to Window Shopping, a weekly exercise in lusting over home products we want in our homes right the hell now. This week: Gwyneth Paltrow-backed coffee beans, a new venture for a leading pocket knife brand and more.
The 13 Best Kitchen Knives You Can Buy in 2020
The best kitchen knives are the ones that suit your style of cooking.
Keep Forgetting Your Face Mask? This Cheap Little Box Makes Sure It Won't Happen Again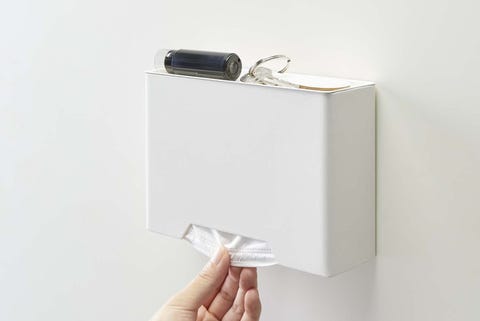 Never leave home without your mask again.