Every product is carefully selected by our editors. If you buy from a link, we may earn a commission.
The Perfect Lamps for WFH and 5 More Home and Design Releases
Nine months into a pandemic and I'm stanning lamps. Send help.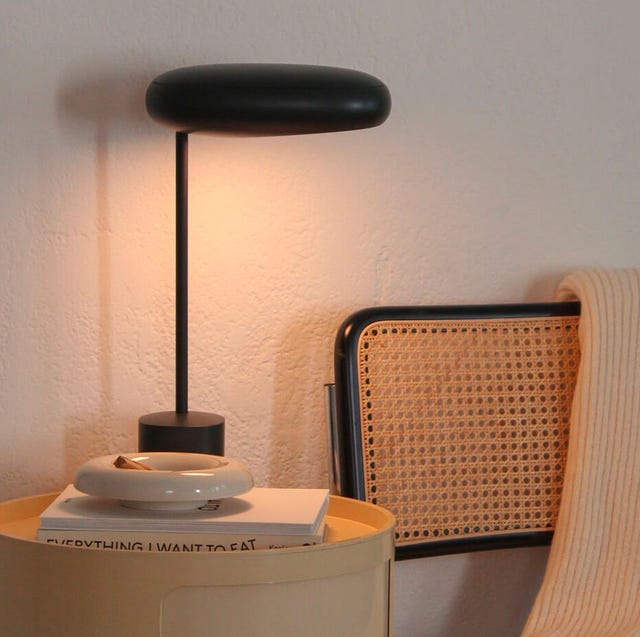 Welcome to Window Shopping, a weekly exercise in lusting over home products we want in our homes right the hell now. This week: a different cup of Joe, the perfect holiday gift and more.
The Best Cast-Iron Skillets You Can Buy in 2020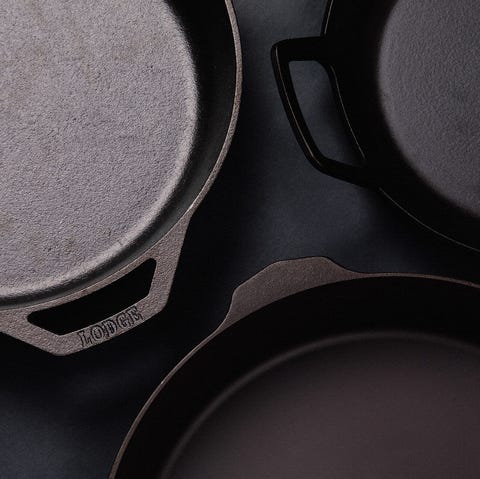 This definitive guide explores everything you need to know about cast-iron cookware, including the best skillets for every type of cook.
Floyd's New Standing Desk and 7 More Home and Design Releases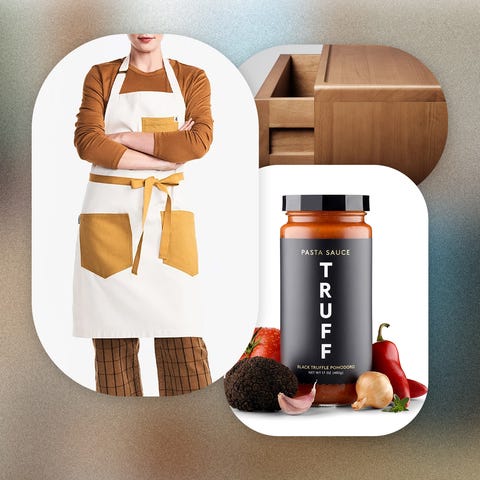 Just like your productivity, this desk goes up and down.