How to Read Laundry Symbols
Confused by the hieroglyphics on your clothes' tags? This guide will show you how to decipher them.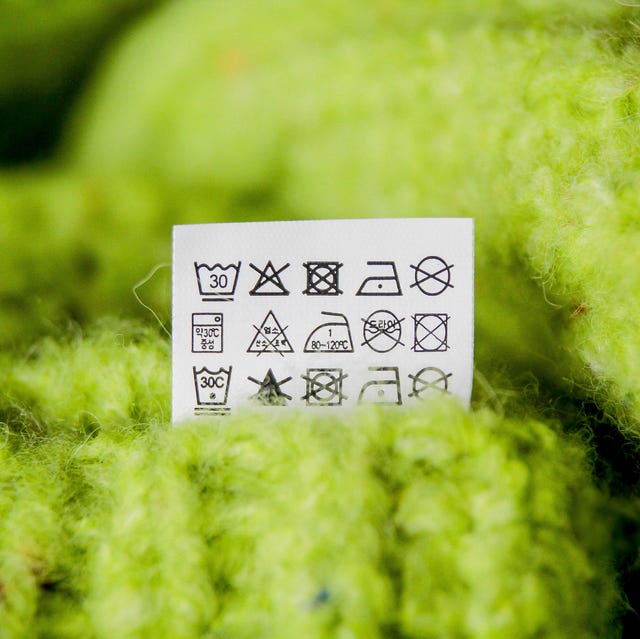 Kinga Krzeminska
Getty Images
Doing laundry can at times be a confusing venture. While in some cases, garments have a care tag showing the wash and dry instructions in plain English (along with a few other languages, typically), that isn't always the situation. Many pieces of clothing instead opt for care tags that eschew clear instructions in favor of a confusing array of symbols.
These hieroglyphics of squares, circles, open-topped trapezoids and squiggly lines seem impossible to decipher if you don't know what to look for. But once you understand the basic tenets behind these symbols, they suddenly become remarkably simple to understand. Below, I've laid out the most common laundry symbols you're likely to encounter the next time you do a load. Granted, this isn't a comprehensive list — there are symbols out there for practically every laundering situation imaginable — but with this foundation, you'll know your way around most care tags.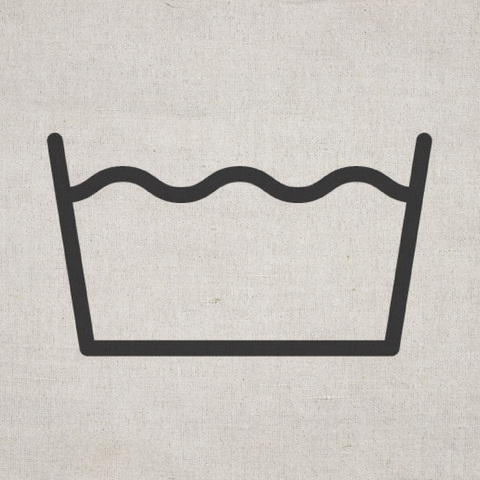 If you see this symbol, it means it's safe to put your clothes in the washing machine.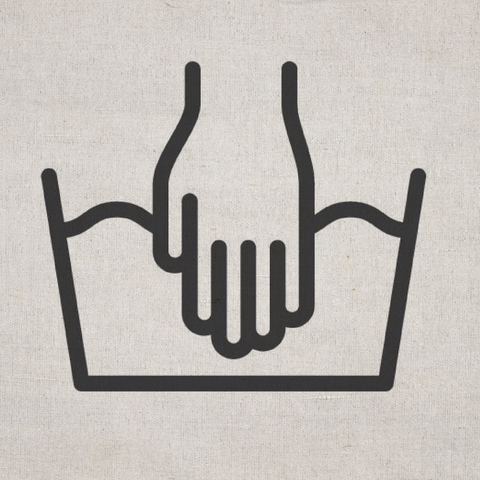 Come across this guy, and you'll have to wash your clothes by hand rather than in the washer.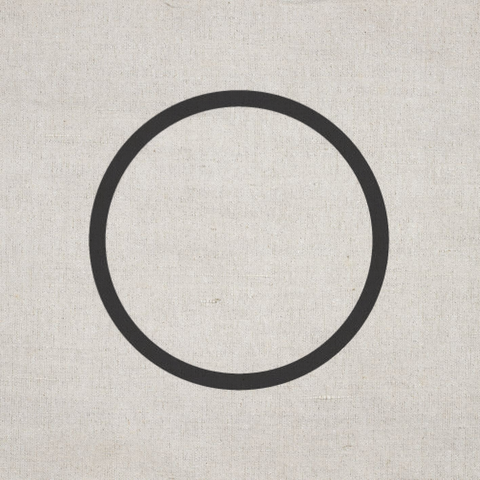 When this symbol rears its ugly head, a trip to the dry cleaners is in order.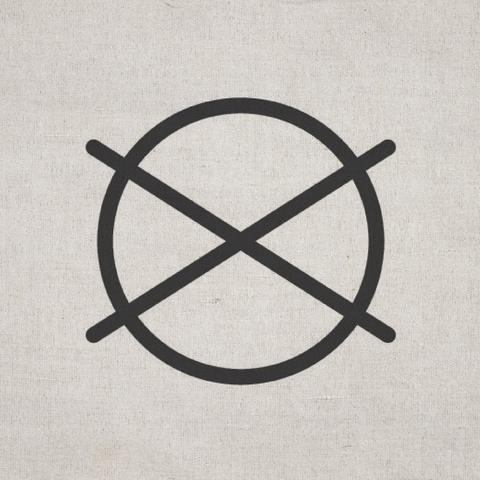 Some items you may be tempted to dry clean, but if you ever see this symbol, you should avoid doing so or else risk ruining your clothes.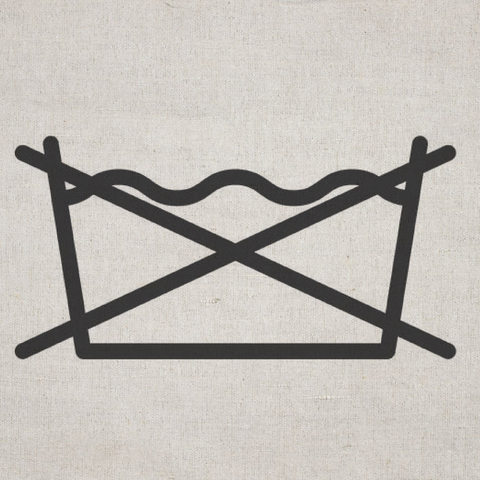 This symbol is not giving you permission not to clean your garment. Instead, it's telling you not to put it in the washing machine. Stick with hand washing or dry cleaning, depending on what other symbols appear.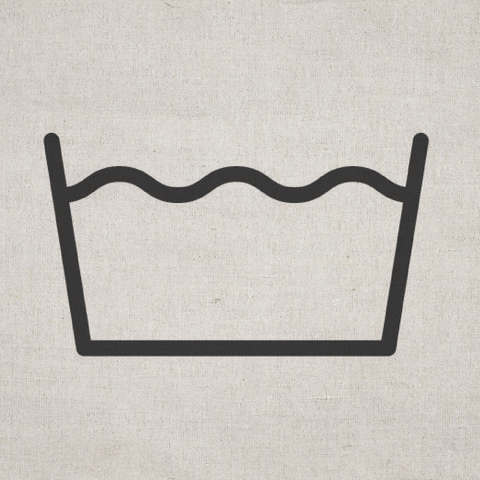 Your eyes do not deceive you: this is the same symbol as "Machine Wash." If you see it without additional wash instructions, it means your machine's regular cycle is fine.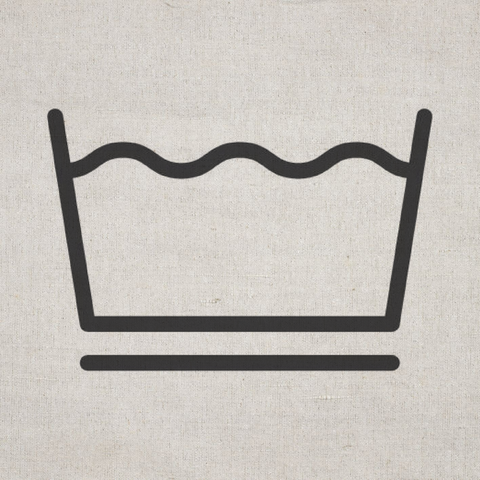 A single line under the machine symbol signifies that the permanent press cycle should be used.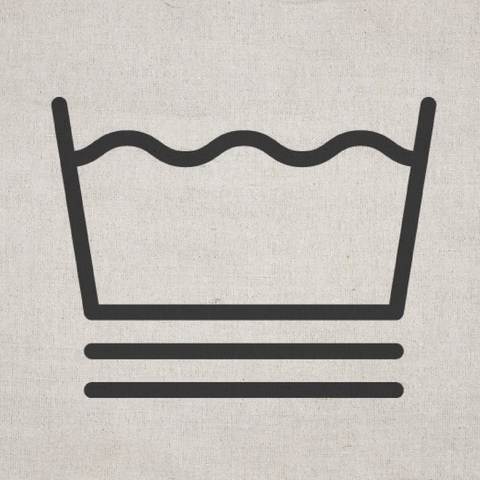 Got two lines under your normal machine symbol? Time for the gentle cycle.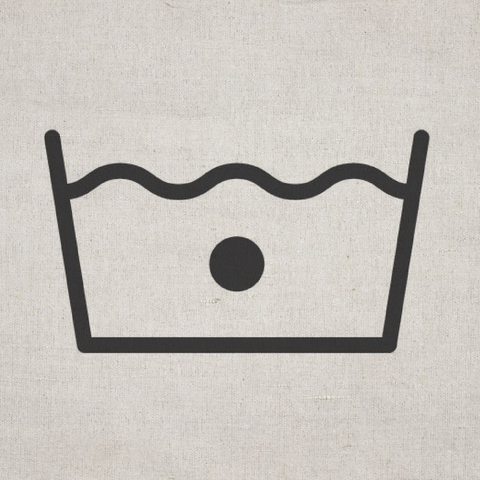 A single filled-in circle inside your machine symbol means you need to do a cold wash. Alternatively, this is sometimes represented by the number 30 (for 30 degrees celsius) in place of the circle.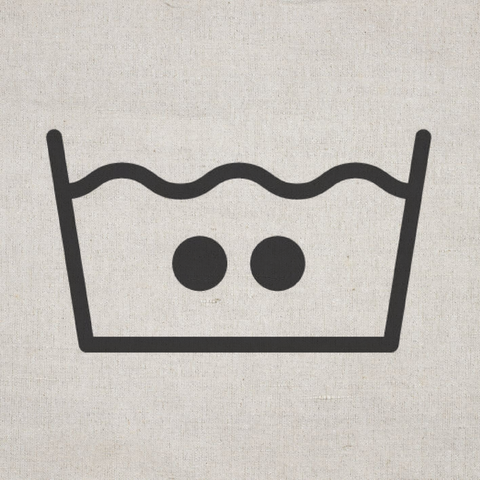 Two filled-in circles calls for a warm wash. This is sometimes represented by a 40 in place of the two dots.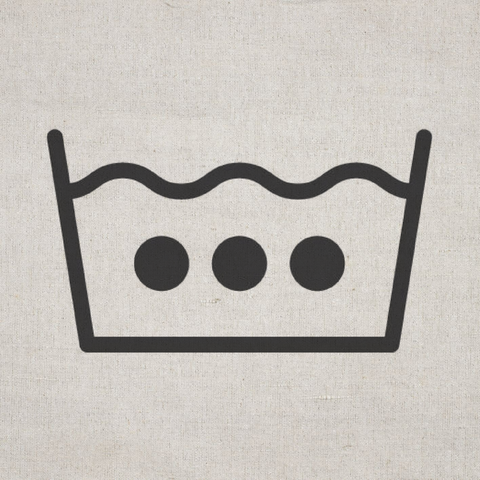 You're probably getting the hang of this now. 3 dots = a hot wash, but it sometimes is represented by a 50 instead.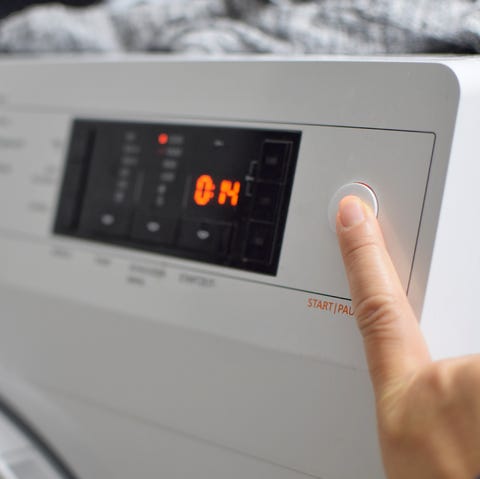 Jiraporn Gurle / EyeEm
Getty Images
For more advice on how to not ruin your clothes, check out these guides.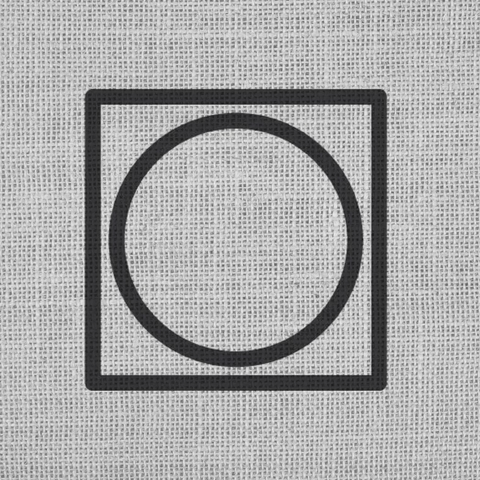 One of the best symbols to see on a care tag, this one means you're free to toss your clothes in the dryer and don't have to worry about finding a place to hang them.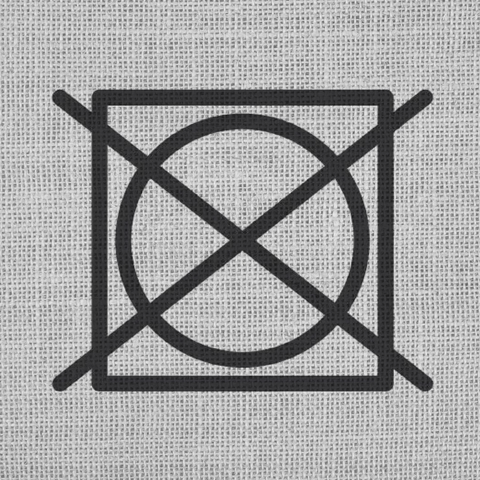 On the flip side, this one is a bummer, as it means you're either going to have to line-dry your clothes or dry them flat.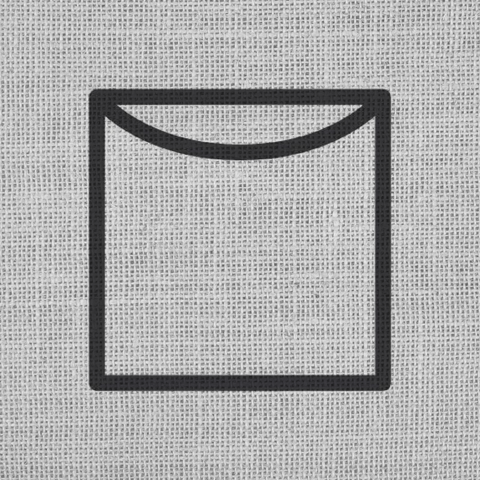 This symbol means your clothes must be hung to dry rather than machine-dried. A similar symbol — a square with two diagonal lines in the upper lefthand corner — means to line dry them in the shade, out of the sun.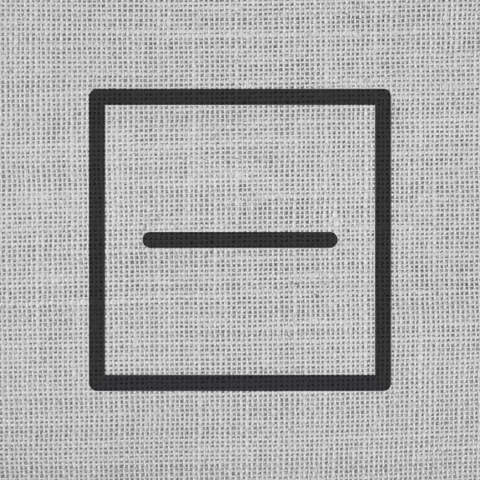 Often seen on sweaters, finicky garments with this symbol can't be tumble-dried or line-dried. Instead, they must be laid flat to dry, otherwise, they can become stretched out and lose their shape.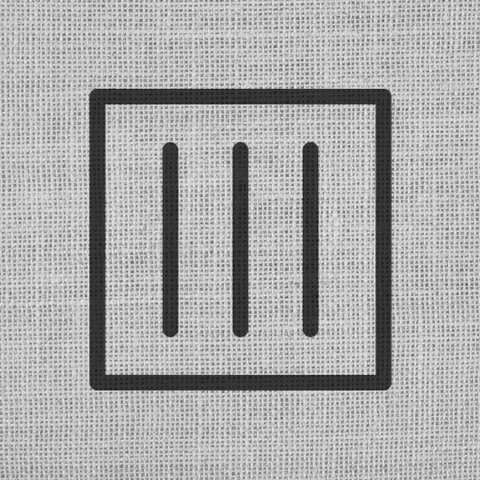 This is basically the same as line-drying, but it indicates a fabric that's going to come out of the wash wetter than a line-dry item. You typically want to hang items with this symbol in the shower to dry in order to avoid a mess.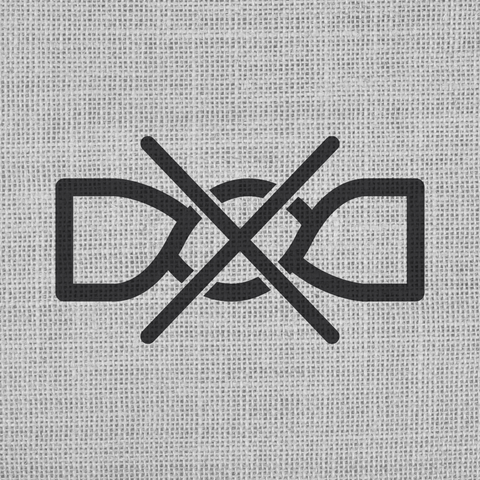 You may be tempted to wring out especially wet clothes (see above), but if you see this symbol, don't do it unless you want a misshapen garment.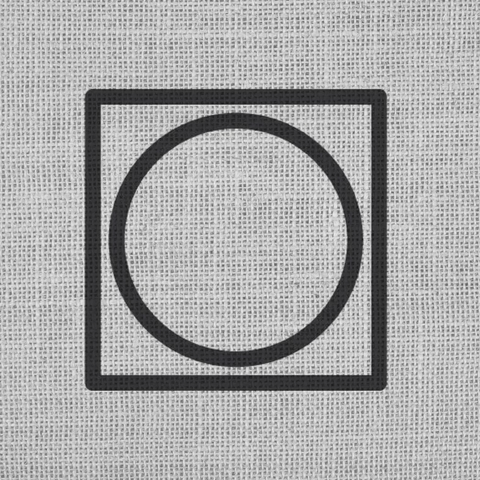 Just like with machine washing, the presence of the "Tumble Dry" symbol here with no other drying instructions means you can dry on the normal setting.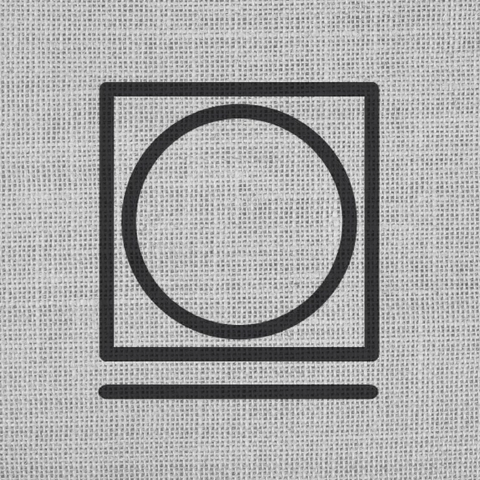 Also borrowed from machine-washing symbols, the single line here indicates a permanent press dryer cycle.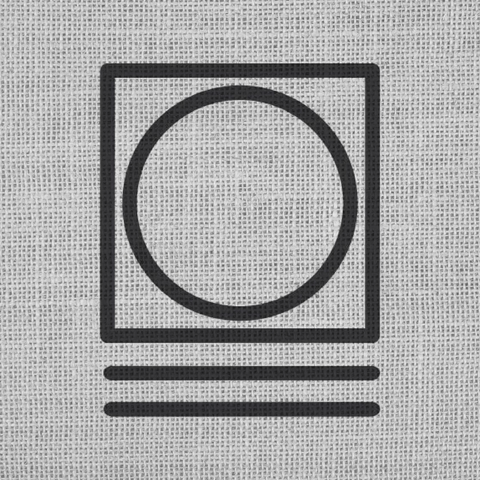 One more line here, just like with machine washing, means you want your dryer's gentlest setting.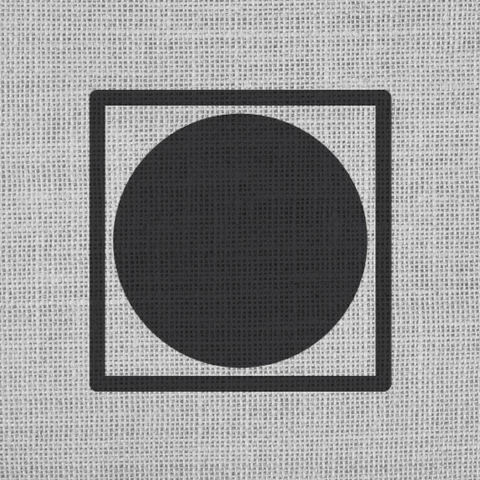 That huge filled-in circle is a strong indicator that tumbling is ok, but heat is definitely not.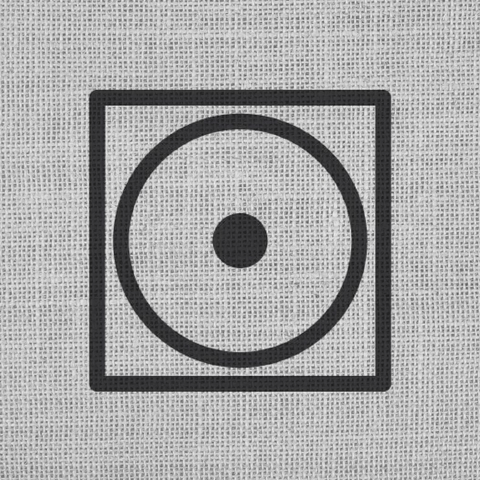 Annnnnd we're back to familiar symbols. One small filled-in circle inside the dryer symbol means you should stick to the low heat setting.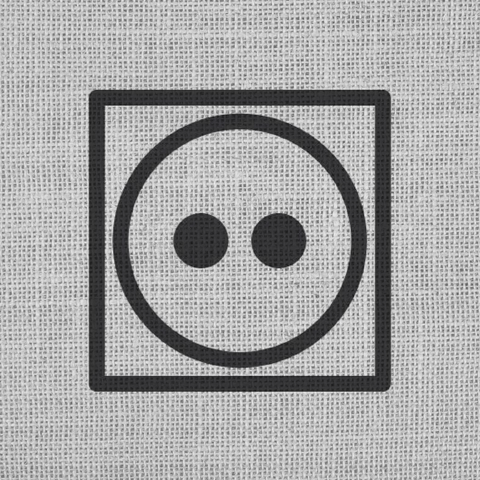 Two dots means medium heat, just like with the washing symbols.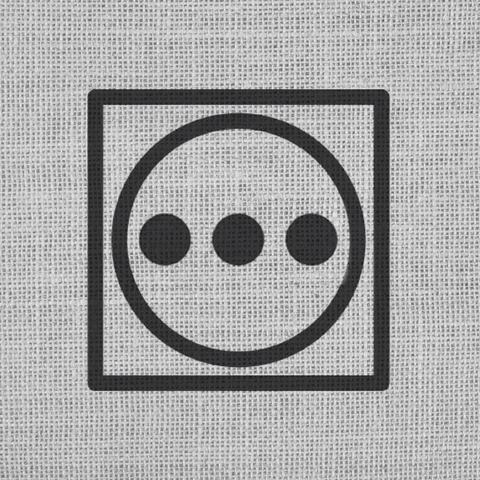 Got three dots? Go ahead and crank the dryer's heat to full blast.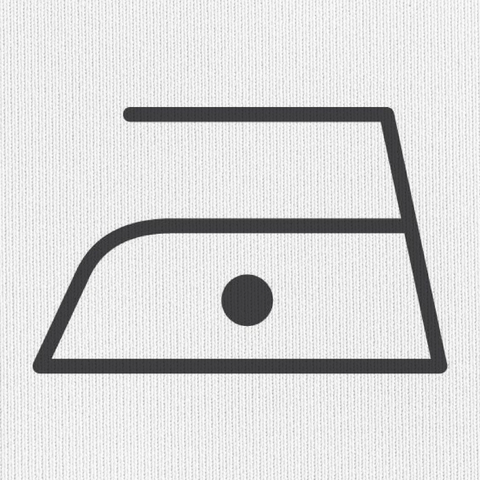 See? This is getting easy now. One filled-in circle means iron on low heat.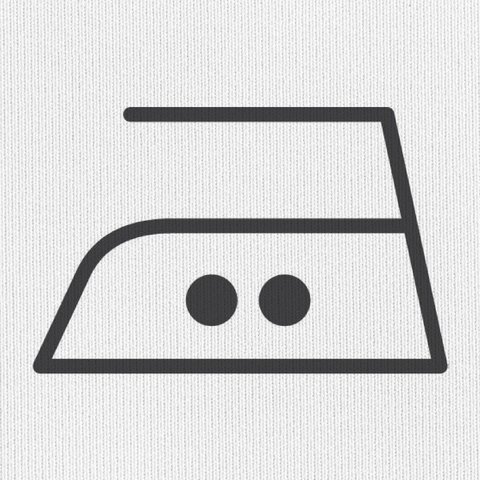 Two circles: medium heat.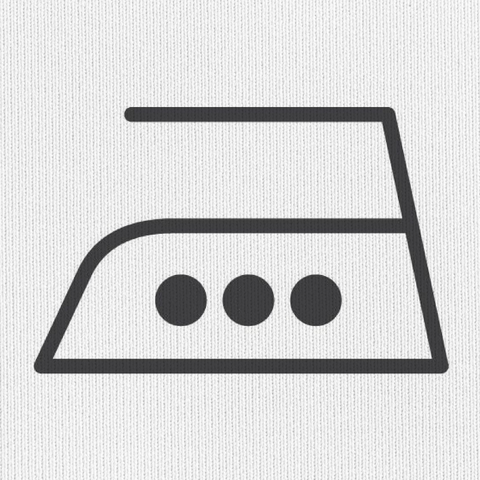 Three circles: no heat. Kidding, it's high heat, just keeping you on your toes.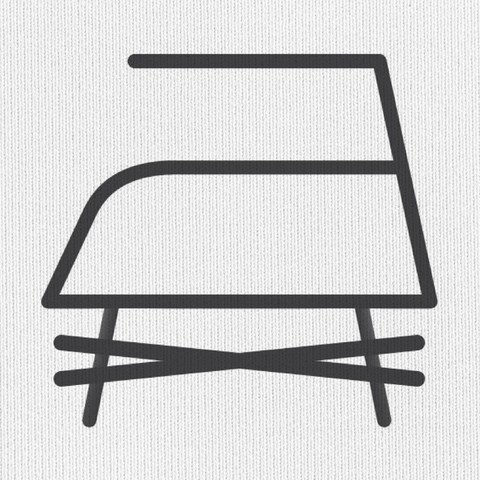 Typically when ironing something, you'll want to use steam to get the wrinkles out, but this symbol means you should avoid doing so. It also, naturally, means you shouldn't use a garment steamer, either.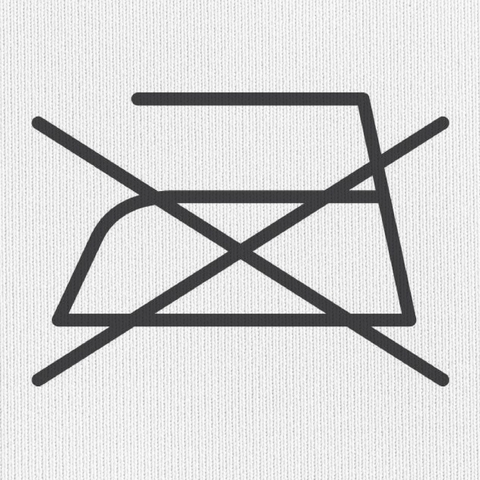 When you see the crossed-out iron symbol, it's time to put away your iron.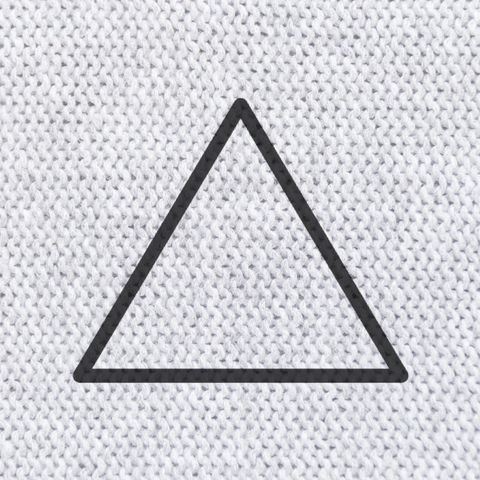 A plain triangle means you can bleach to your heart's content (or, you know, follow the instructions on your bottle).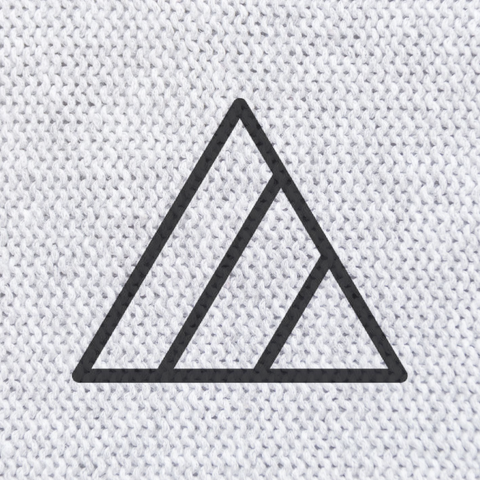 Heed this symbol unless you want a bunch of bleach stains on your clothes (you don't).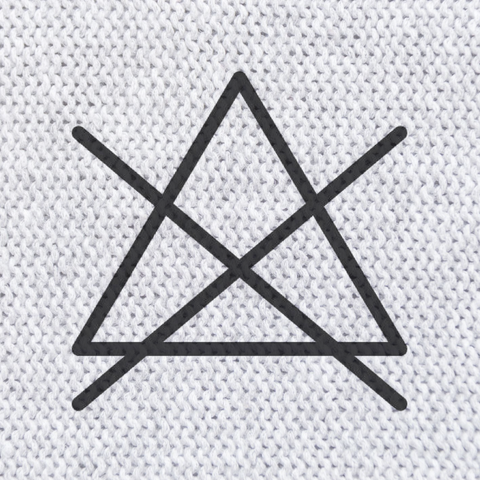 An even stronger anti-bleach symbol than above, as indicated by the big "X."
Perfect Your Washing Technique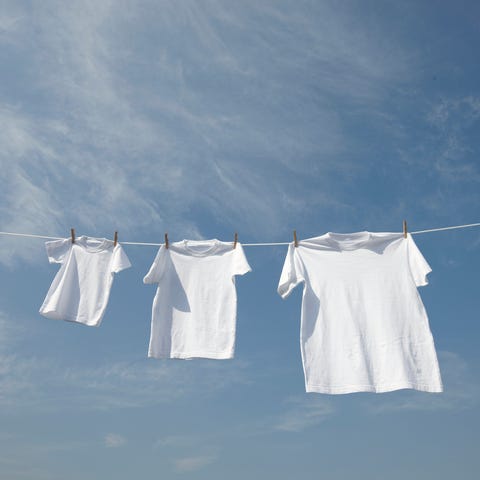 Keep your denim clean and your tees crisp with these helpful how-to's.