Our 10 Most Popular Outdoors Guides of 2021
A fond look back at the most popular outdoor guides you read this year.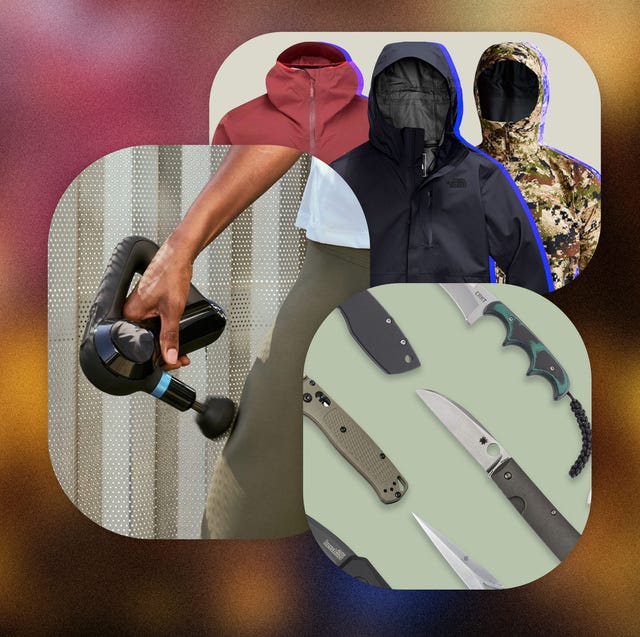 As 2021 slowly winds down to a close, and we turn our thoughts to the year ahead, we can't help but take a quick look back at some of the stand-out stories from the past 12 months. These 10 guides are filled with the best and brightest products in the outdoor space, continuing the tradition of innovation and progression.
This content is created and maintained by a third party, and imported onto this page to help users provide their email addresses. You may be able to find more information about this and similar content at piano.io