Every product is carefully selected by our editors. If you buy from a link, we may earn a commission.
The Best House Shoes According to an Artist, a Shoe Snob and a Professional Parkour Athlete
Who makes the best house shoes? We asked a few people who know a lot about being home or a lot about shoes.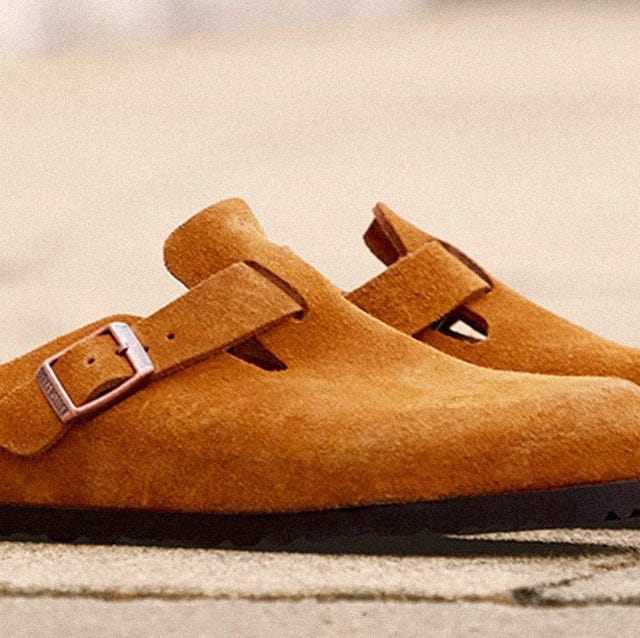 Our homes say a lot about who we are. The furniture and decor are clues that reveal the mystery of our lives away from work. They're how we choose to relax, the meals we like to cook. Aside from a room's feng shui or the art that's hung, how a person chooses to shuffle around their home also says something. House shoes are an active personal choice. Now that our work has come into the home for millions of us, house shoes have moved from second fiddle to first chair. Who makes the best house shoe? We asked a few people.