The 20 Best Vintage Menswear Shops in America
Our list of the best vintage stores spans Pittsburgh to Portland — with plenty of stops in-between.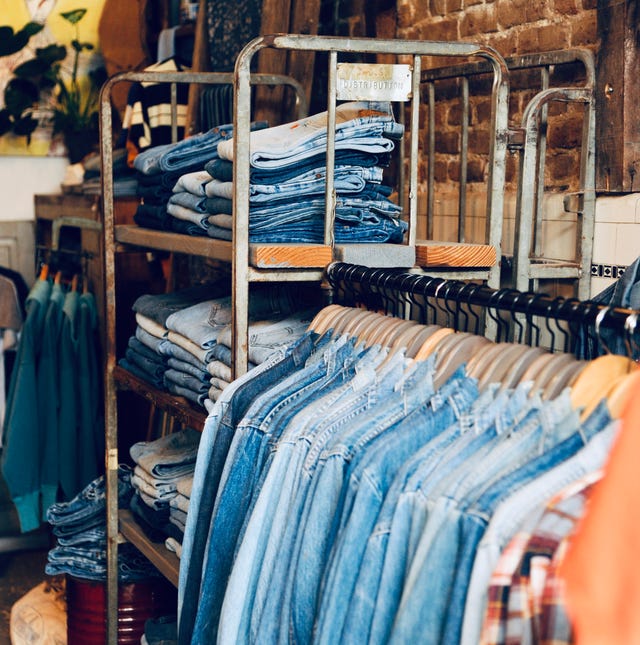 There are many draws to shopping vintage. On one hand, secondhand shops offer access to discontinued products — or simply those that have changed in quality or design over the years. But they also give buyers the chance to discover pieces that are comfortably worn-in with a patina that only decades of wear could produce.
While scouring eBay for clothing, footwear and accessories is practical, convenient and oftentimes cheap, nothing beats the rush from exploring vintage shops in person. More than just stores, these brick-and-mortars are treasure troves, shoppable sartorial history museums and their owners guardians of designs bygone. Bookmark our 20 favorite vintage stores for whenever your shopping urge strikes next.
The 20 Best Vintage Stores (Listed A-Z)
American Rag (Los Angeles, CA)
Animal House (Venice, CA)
BLK MKT Vintage (Brooklyn, NY)
Bobby From Boston (Somerville, MA)
Briar Vintage (Philadelphia, PA)
Crowley Vintage (New York, NY)
Daylight Vintage (Silverton, OR)
Deep Blue Vintage (Salt Lake City, UT)
Juniper Vintage (Coventry, CT)
Kissing Booth (Portland, OR)
Leisure Centre (New York, NY)
Mello & Sons (Pittsburgh, PA)
Mister Freedom (Los Angeles, CA)
Quality Mending Co. (New York, NY)
Raggedy Threads (Brooklyn, NY)
Santa Fe Vintage (Santa Fe, NM)
Stock Vintage (New York, NY)
Upstairs Basement (Portland, OR)
Western Gifts (Los Angeles, CA)
Wooden Sleepers (Tuckahoe, NY)
---