Every product is carefully selected by our editors. If you buy from a link, we may earn a commission.
Bracelets Are an Easy Accessory to Adjust to Wearing
Bracelets are easy to acclimate to, especially for first-time jewelry wearers.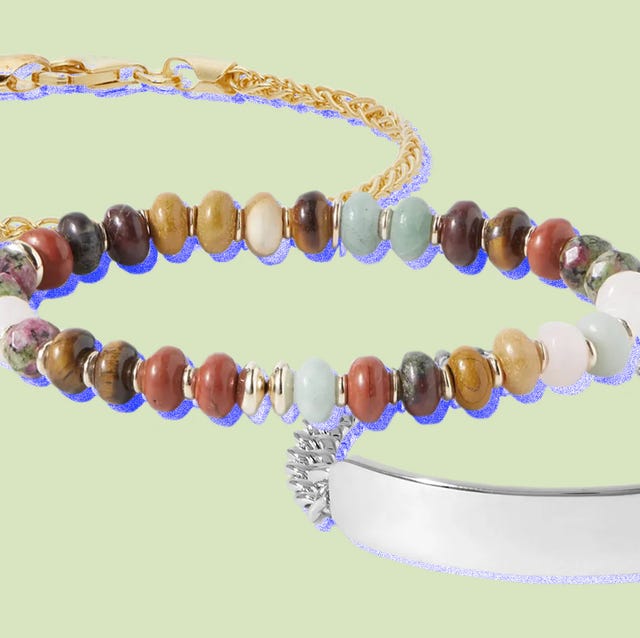 Are you just now getting into jewelry? I understand. Big clunky necklaces or bracelets can be a bit cumbersome, especially if you're active or work with your hands. Rings can be annoying, and they're risky — meaning if they're not sized specifically for you they could totally slip off. Earrings are another conversation entirely. Tabooed by champions of extreme masculinity, they've been removed from most men's rotation for years now (save for a select few pop stars, rock-and-rollers and aging actors).
You shouldn't be afraid to try any of options these, though. Like I said before, it's best to invest in a bracelet you can wear all of the time — with casual looks and formal attire just the same. You'll feel less insecure about your accessories this way. The more a part of your style your bracelet becomes, the less likely you are to be shaken by someone double-taking at your dangly accessory.
The Best Bracelets for Men