Every product is carefully selected by our editors. If you buy from a link, we may earn a commission.
Stop Stressing Over Lost Sunglasses. Order Cheaper Ones
Don't stress if yours go missing. These are all under $60 dollars.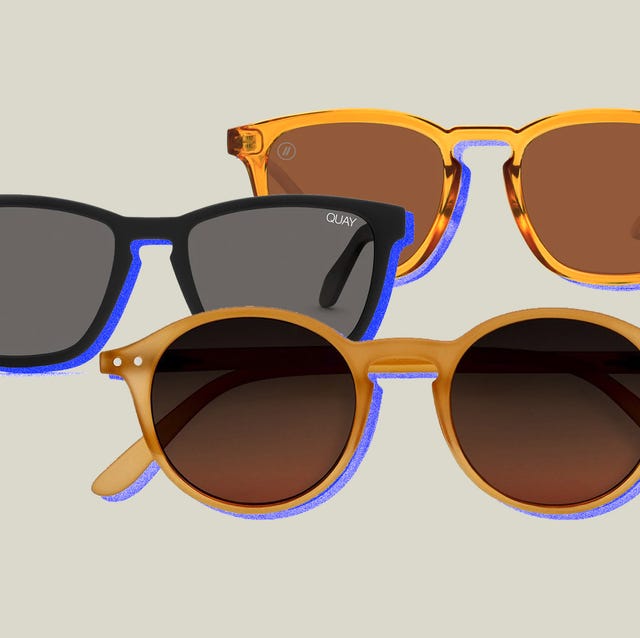 As warmer weather settles in and days in the sun become more abundant, we've rounded up inexpensive eyewear — all under $60 (or just above) — that exude style while still keeping your retinas safe from the scorching sun. And if they disappear into shuffled sand, at least you're only out around half (sometimes a little more) a hundred bucks.
Cheap vs. Expensive
Sure, cheap is subjective. If your sunglasses go missing, it's still money out of your pocket. As such, it's OK to lament the minor loss. But then, grab a new pair, and summer on. The sunglasses listed below are rarely above $60 bucks, making them fairly easy to replace and forget.
Truthfully, I wore cheap sunglasses exclusively back when I wore contacts because I could wear any, with my vision being reliant on small circular films inside my eye instead of the frames on my face. If you do wear prescription glasses, though, I'd argue a pricier pair is more worth your money. That way you get to see even when you're being protected by the sun. And, as a contacts-to-glasses convert, who really wants to wear contacts after all?
12 Pairs of Cheap Sunglasses
More Sunglasses for Men
---