Essential Grooming Products to Add to Your Routine
Beard trimmers, shampoo, deodorant and more.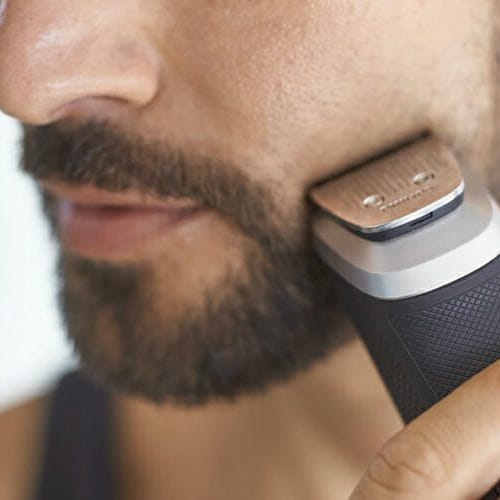 If you want to look your best, it's worth investing in quality products and keeping a regular grooming routine. Caring for your hair, beard and skin isn't overly complicated — a bit of daily maintenance goes a long way. Check out our recommendations for the best grooming products to update your routine, so you can clean up nicely whenever the occasion warrants.