Every product is carefully selected by our editors. If you buy from a link, we may earn a commission.
The 6 Summer Fragrances for Men, Reviewed
From an adventurous, Africa-inspired scent to a cologne made from air, here are six intriguing fragrances you should own.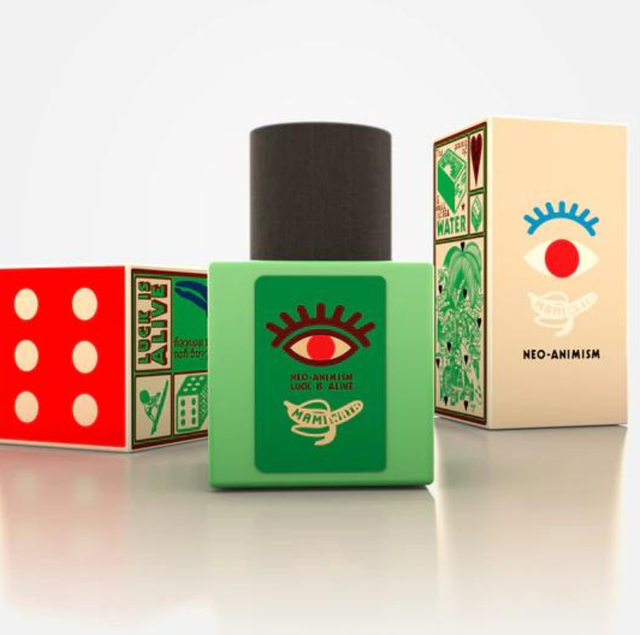 In summer, few products are as important as sunscreen. It is, after all, the sunniest time of the year for most of us — and the hottest, too. That makes deodorant a wise choice to wear as well. But you shouldn't let a sporty or earthy deodorant be your signature scent. You need to invest in a seasonal fragrance; something unique that signals sunny weather has, at last, arrived, but something subtle still that unfurls rather than swings a clenched fist.
Your summer scent shouldn't be too strong. Sure, it's helpful if it can mask your sweaty musk, but all good fragrances change over the course of the day. One may start out strong, for example, but it could end up being more complex after absorbing into your skin all day. It's best to start with a sample-sized bottle, or to try the scent on your skin instead of a paper strip.
Clayton Ilolahia of What Men Should Smell Like says to never assume you know a scent after just a few sprays. "I never buy a fragrance after a quick test in-store because I'm only smelling the top notes at that stage," he says. This is just one of the many mistakes he says men make when picking out a cologne. "Ideally, test the fragrance on your skin instead of a paper smelling strip (because that's where you will be wearing the fragrance if you buy it). Then, go for a walk and see how it smells after the middle and base notes appear...you'll get a more accurate read of the fragrance away from the counter."
Longer interactions with a cologne can also reveal the scent's deeper nuances — a.k.a. the middle and base notes. Sure, a scent could smell spicy at first spray, but it likely won't stay that way. That's why it's important to pick a cologne that isn't too derivative of the season. The fresh, pungent pineapple you smell at first, for example, won't last past lunch, when you'll be eager to re-up. But you shouldn't. Finishing notes — those that are revealed later on in the day — are often the best.
The Best Colognes for Summer
The fragrances below, which were all released this year or last, are excellent options from start to finish.
---