Purchasing products through our links may earn us a portion of the sale, which supports our editorial team's mission. Learn more here.
5 Excellent and Affordable Wireless Earbuds, All Under $100
Don't want to spend $159 on AirPods? No problem. We've rounded up the best true wireless earbuds that cost less than $100.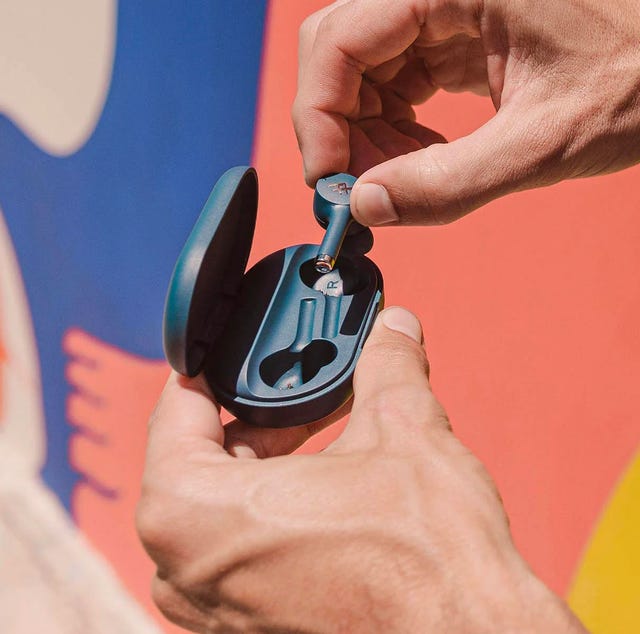 It's been almost four years since Apple released the AirPods in the fall of 2016, and since then the market for true wireless earbuds has exploded. Today, seemingly every audio and headphone manufacturer has its own pair of true wireless earbuds. And while the vast majority of true wireless earbuds are still expensive, you can get a good pair from a reputable brand for pretty cheap! Just avoid the explicit knockoffs on Amazon.
These are five excellent wireless earbuds you can buy right now. All are under $100.
This content is created and maintained by a third party, and imported onto this page to help users provide their email addresses. You may be able to find more information about this and similar content at piano.io