Every product is carefully selected by our editors. If you buy from a link, we may earn a commission.
Today in Gear: Product News Done Quick
Updates on the Chevy Silverado's impending electric debut, Audio Technica's affordable earbuds and Y-3's all-new Gore-Tex adidas sneaker.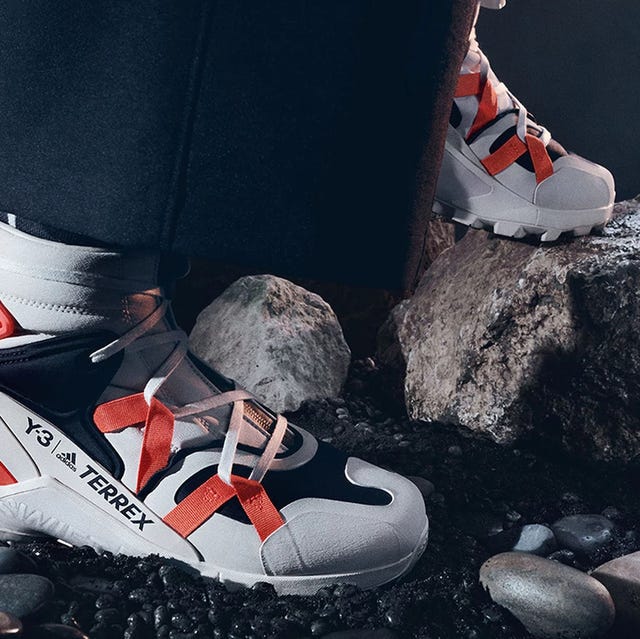 It might just be me, but I think the world of electric cars is finally starting to shape up. I don't pretend to be the foremost autos expert (I leave that in the hands of the very knowledgeable editors behind our Motoring Desk), but as someone who keeps up-to-date on articles and subjects that span the Gear Patrol universe, I get the feeling that — in retrospect — 2021 is going to be remembered as a major year for electric vehicles (just look at Gear Patrol's coverage of the industry in the last 12 months). It's that... or maybe this optimism is just my unabated enthusiasm for the Rivian R1T. With Chevy announcing plans to unveil its electric Silverado at CES 2022 at the top of next year, it seems like, as far as electric vehicles — and especially trucks — are concerned, the industry is about to get a lot more charged up. For motoring news and other updates from across the Gear Patrol spectrum, this is Today in Gear.

Today in Gear is our daily roundup of all the latest product announcements, drops and news. Want your question featured in our weekly "Ask an Expert" column? Send your most pressing product questions to tig@gearpatrol.com.
This content is created and maintained by a third party, and imported onto this page to help users provide their email addresses. You may be able to find more information about this and similar content at piano.io