The 10 Cars Most Likely to Get Speeding Tickets
A study compiled the Top 10 cars whose drivers are most likely to have a speeding ticket. The top of the list won't surprise you.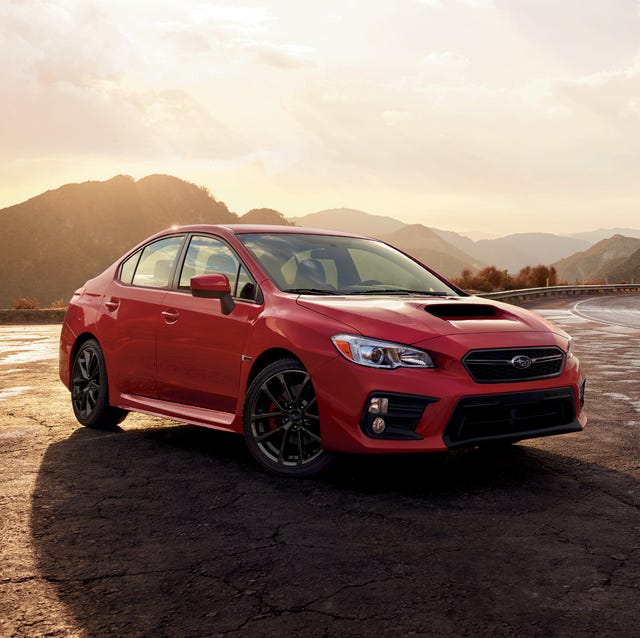 Ever wonder which cars rack up the most speeding tickets? Insurify.com compiled the data, and haspublished a list of the cars whose drivers are most likely to have a speeding violation on their record.
Most cars on the list shouldn't be too much of a surprise. Young people tend to speed; driving enthusiasts tend to speed; and law enforcement is looking for those two groups to speed. So not surprisingly, cheap, sporty, manual transmission cars tend to dominate the list.
A fun fact: on average, 10.54% of drivers on the road have a speeding ticket. The leading car on the list had a percentage nearly twice as high. Another fun fact: Dodge, the brand that markets itself most to speed freaks, claimed three of the top 10 spots (four, if you count Ram).
Check out the top 10 cars most likely to get a speeding ticket below.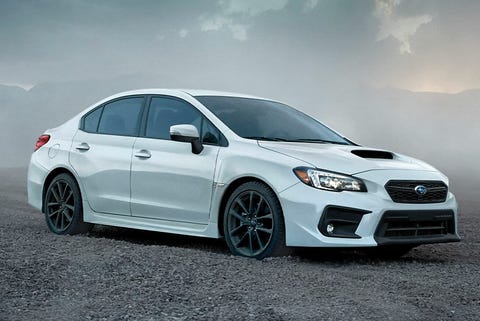 Subaru WRX – 20.49%
No surprise for the top spot. Driving aggressively is the main reason to own a Subaru WRX, and "Rex" drivers' penchant for JDM stickers, gaudy rims and aftermarket bodywork tends to make them quite conspicuous.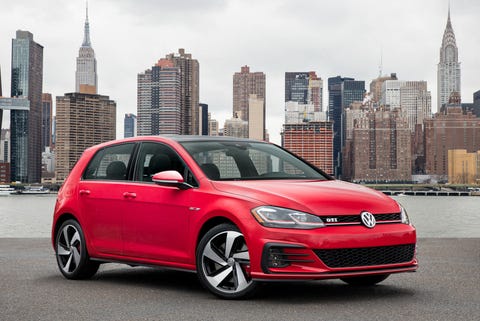 Volkswagen GTI – 17.38%
The major (and maybe only) drawback to the Volkswagen GTI? The car handles so well, it's hard not to feel needlessly constrained by speed limits.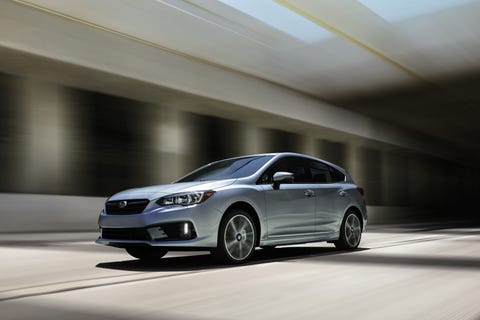 Subaru Impreza – 15.9%
The Impreza, in non-WRX form, is no speed demon. But it is a cheap car with a manual transmission.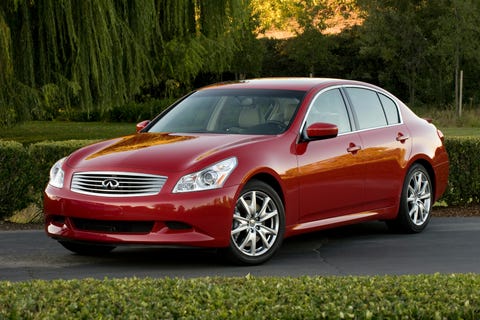 Guy Spangenberg/Spangenberg Photography
Infiniti G37 – 15.61%
The Infiniti G37 had more than 300 horsepower and a six-speed manual. Last sold in 2013, it's also quite affordable for tuners.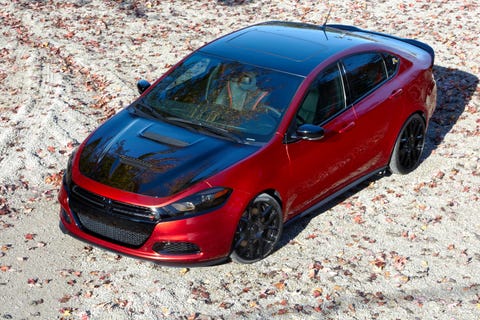 Dodge Dart – 15.45%
The Dodge Dart, though not as powerful as other Dodge cars, is an affordable compact with a manual transmission.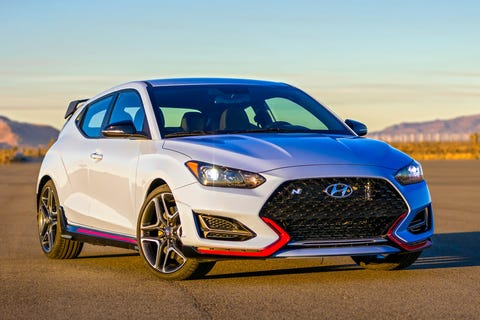 Hyundai Veloster – 15.43%
The Hyundai Veloster N is one of the best hot hatches out there — and the base Veloster is an affordable, manual transmission car.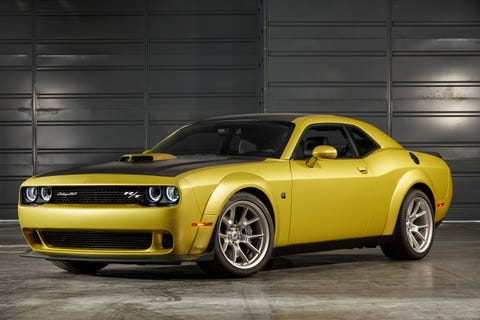 Dodge Challenger – 15.09%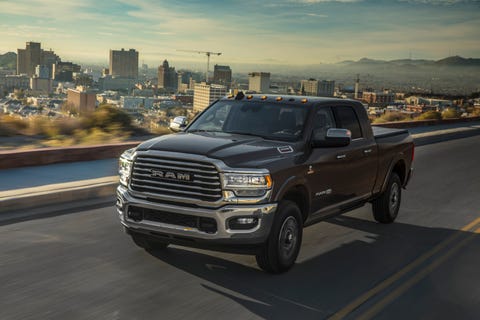 Ram 2500 – 14.79%
The Ram 2500 is the only pickup on the list. It's not clear why those owners, of all truck drivers, have a particular need for speed.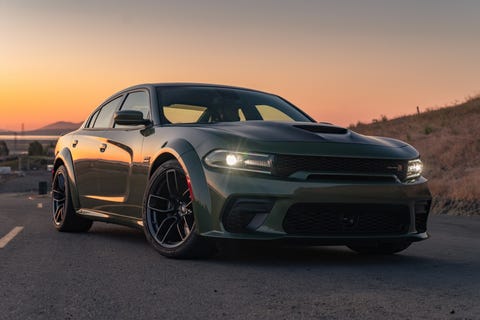 Dodge Charger – 14.71%
The Dodge Charger is similar to the Challenger in looks — and ludicrous power.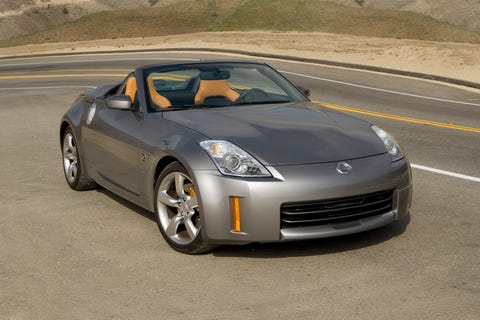 Nissan 350Z – 14.65%
The Nissan 350Z uses a similar formula to the Infinti G37, with 300-plus horsepower and a six-speed manual. Nissan last sold it for the 2009 model year.